---
Five reasons why Chelsea will fail in their quest for Premier League glory.
It's important to start this off by saying that Chelsea do have a very good chance at claiming the Premier League title this season. They have strengthened well and have a squad that anyone will find tough to beat. However, there are several factors that could prevent them from claiming the big prize, all of which should be taken into consideration before anyone gets too excited about their prospects.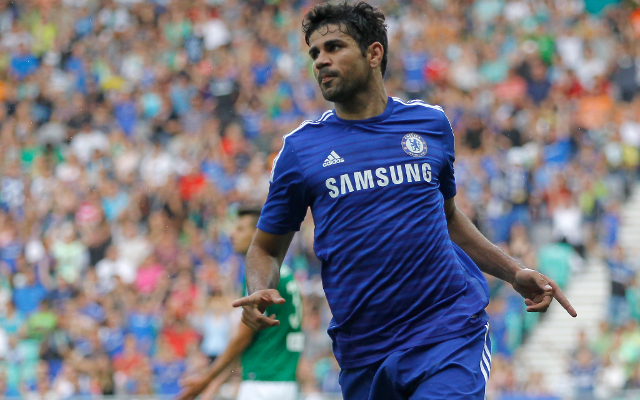 5. Strikers
Though Diego Costa and Didier Drogba have arrived, there's still a worry that Chelsea could be left lacking when it comes to firepower in front of goal. Costa carries with him a hefty price tags – and with it, a lot of pressure. There is a feeling that he only performed so well for Atletico because he fit so well into Diego Simeone's system and that trying to fit in as well elsewhere could prove too difficult.
Drogba will give the fans a lift, but at 36 he won't have anywhere near the same level of input as he had before and will most likely be relegated to a role coming off the bench.
Oh, and Fernando Torres. He's still there.