---
The five key reasons why the Chilean spurned a move to Anfield.
Arsenal landed themselves one of the world's most exciting players this summer in the shape of Alexis Sanchez, but at one point it looked as through he was bound for Premier League rivals Liverpool. However, there were five key factors into why the Chilean superstar rejected the chance to join Brendan Rodgers' side in favour of a switch to the Gunners, which are listed below…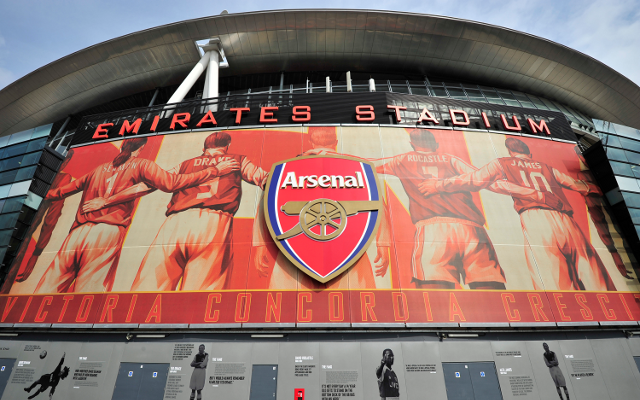 5. Location
Though Anfield may be a much more iconic stadium than the Emirates, the chance to live in London over Liverpool is much more appealing. That's not a slight on Liverpool as a city, but if you're going to leave somewhere as vibrant as Barcelona then any young man would take the chance to move to London, which is often viewed as one of the world's most exciting capital cities.