---
The stars that have shone despite everyone's expectations.
Every now and then players who were once thought of as lost causes in the Premier League prove everybody wrong and start performing.
Here are five stars from the English top tier that are playing a lot better than was expected before the 2013/14 campaign had begun.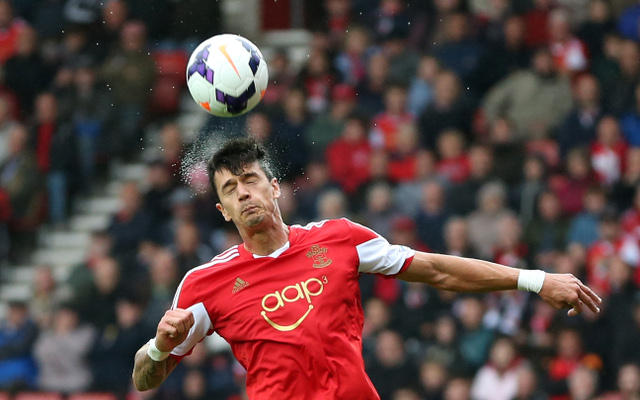 Jose Fonte – Southampton
It was well known that the Saints spent plenty this summer and therefore should be vying for a top 10 position – but as Norwich City have found out it hasn't been that easy.
Defence let the Hampshire club down on several occasions last term and manager Mauricio Pochettino has addressed this with the purchase of Dejan Lovren.
Yet it is the Croatian's partner that has been even more solid, as Fonte has helped the side to three clean-sheets this campaign already.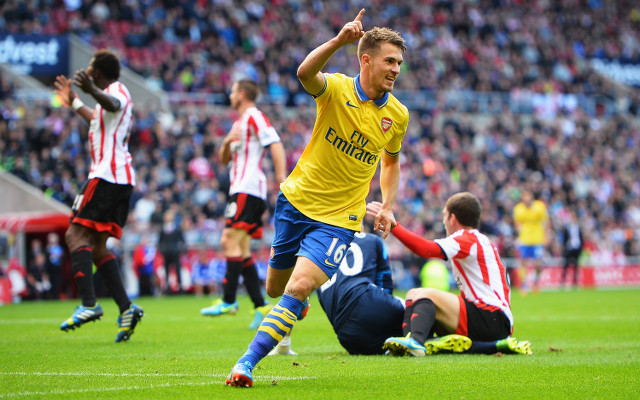 Aaron Ramsey – Arsenal
It was starting to seem like Arsene Wenger was the only one who saw the potential in the Welshman after a string of inconsistent performances.
However, seven goals in eight matches and some commanding displays arguably makes Ramsey the Gunners best performer in what has been a great start to the season.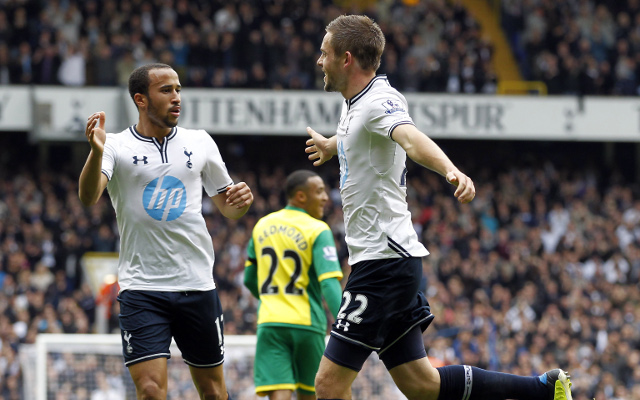 Gylfi Sigurdsson – Tottenham Hotspur
Admittedly Sigurdsson was one of the best players at Swansea City whilst on-loan with the club in 2011/12, but struggled last term when moving to Spurs.
With the arrival of more attacking midfield talent such as Christian Eriksen and Erik Lamela, many thought the Iceland international's chances would be limited, but the 24-year-old has become indispensible to Andre Villas-Boas with some superb showings.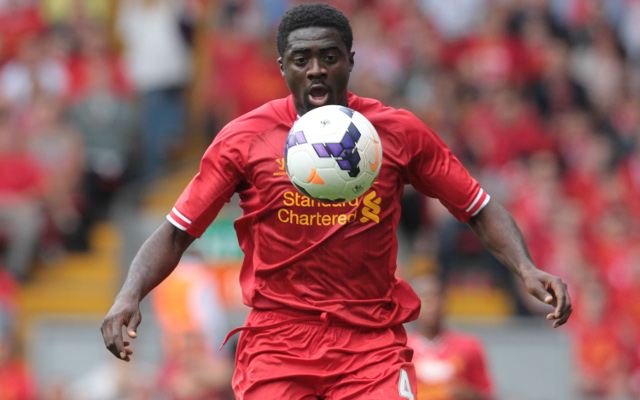 Kolo Toure – Liverpool
Too old and a little overweight was the opinion of Toure when the centre-back arrived from Manchester City on a free transfer.
However, despite Daniel Agger, Martin Skrtel and Mamadou Sakho being at the club, the Ivorian has been by far the most consistent and reliable defender.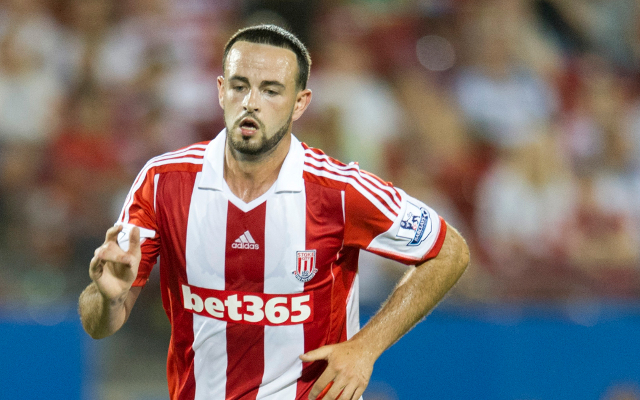 Marc Wilson – Stoke City
The Irishman almost serves as a metaphor for Mark Hughes' tenure at Stoke so far – little was expected and yet much has been achieved.
Since being liberated from left-back to defensive midfield, Wilson has excelled in the new role and helped the Potters to a solid and impressive start.