---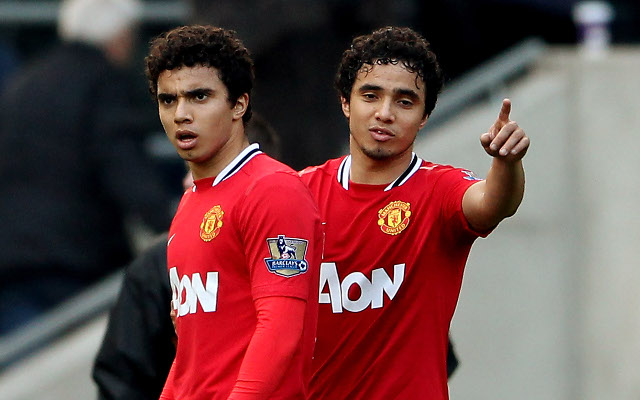 Fabio
At present, Fabio's best chance of reaching the Manchester United first team appears to be donning his twin brother Rafael's shirt and hoping David Moyes doesn't notice.
Fabio was actually considered the better prospect of the two 23 year-olds in his home country of Brazil prior to the pair's Old Trafford transfer, as he was the greater attacking threat from the position of lateral, or wing back.
However, Rafael's greater tactical acumen and defensive contribution has seen him become clear first choice at right back, while Fabio looks no closer to making the team on the opposite side either as David Moyes continues to be linked with left back signings to replace Patrice Evra in the long term.