---
Manchester United are growing into an impressive side under David Moyes' management, but there remains plenty of deadwood in the Red Devils squad.
Here are five players the Old Trafford outfit should sell in the January transfer window.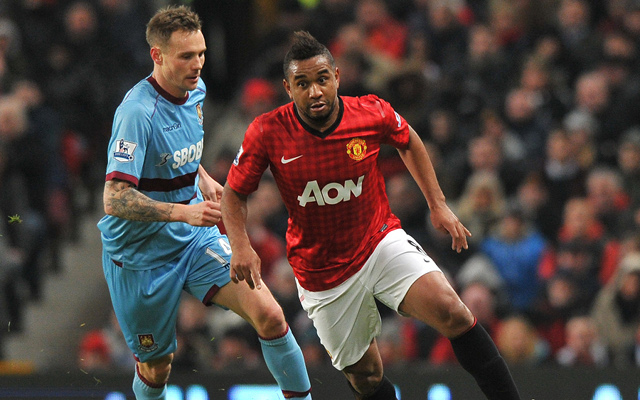 Anderson
Anderson arrived at Manchester United in summer 2007 as a dynamic attacking midfielder with huge promise.
Six years later, the Brazilian is now a static central midfielder who has been a monumental disappointment. Now 25, Anderson desperately needs a move to salvage his career.
There is certainly a talent to be unearthed in Anderson – he is tenacious in the tackle and has a good eye for a pass – but he seems further than ever to releasing it in full upon the world stage at Manchester United.