---
Chelsea boss Jose Mourinho admits that he is having difficulty keeping all players happy in his huge squad. Here are five who may move on from Stamford Bridge.
Chelsea manager Jose Mourinho has admitted to struggling to manage the Blues' enormous squad.
"I don't say it's a headache, I say a bad feeling," said the Portuguese boss to the Daily Telegraph.
"It's not easy for me to leave some players at home or on the bench because I think everyone deserves to play.
Chelsea have some players who certainly deserve to play somewhere, but appear unlikely to find a first team spot at Stamford Bridge.
Here's our top five the Blues should allow to depart.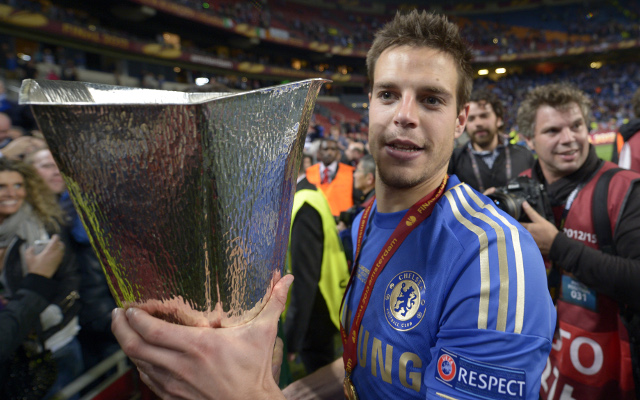 Cesar Azpilicueta
Cesar Azpilicueta is a great right back who is an international for Spain.
Under Rafa Benitez, he featured regularly in the games Chelsea needed an attacking threat from full back, but he has rarely earned his chance to shine under Mourinho.
Azpilicueta played at left back during Ashley Cole and Ryan Bertrand's absences, but the Spaniard does not appear to have much of an opportunity to overtake Branislav Ivanovic for a start in his primary position.
A move back to his native Spain might help his chances of achieving a place in the World Cup squad next summer.