---
2. Anderson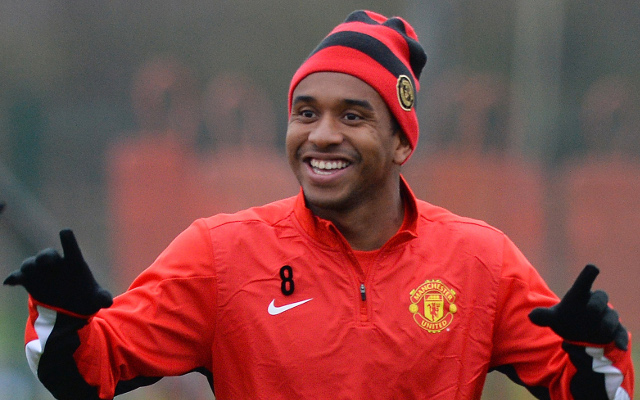 Man United had hoped that Anderson would be the long term replacement for Paul Scholes when they signed him in 2007.
He came to Old Trafford with an impressive reputation, with many said that he was one of the finest young Brazilian midfielders and this reputation is what persuaded United to pay £20m for his services.
After seven years Anderson has done little to suggest he was worth this price, with his career at the club beset by injury and when he has been fit, he has struggled to find a place in United's first team. Even when he does play, he doesn't seem to have a role.
Against the Dons, Anderson put in another wayward performance that could pave the way for his departure. He spent the last half of last season on loan at Fiorentina and it was expected that he would move their permanently. That hasn't happened.
It would be a huge surprise to see the South American still at the club past the September 1. The Red Devils will almost certainly try and get rid of him but his departure will depend on clubs wanting him and their don't seem to many who do at the moment.