---
Some headlines that prove what we've always known about Gunners manager Arsene Wenger…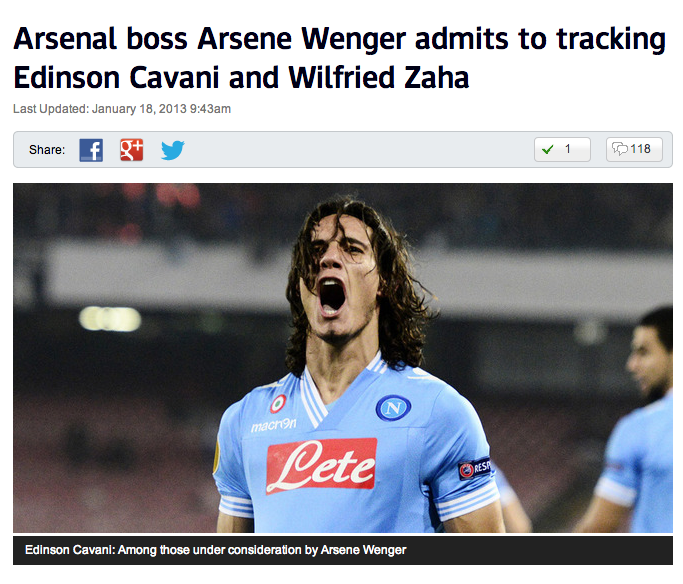 5. Humans very rarely need to 'track' other humans (unless they're private investigators or stalkers), whereas Hawks typically track small mammals from the sky before they attack.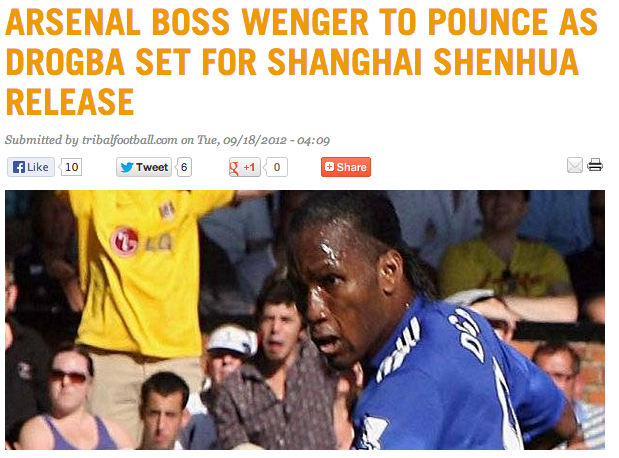 4. 'Pouncing' is not a common trait in people, although it is occasionally used to describe the behaviour of lovers or policemen catching criminals. But Vultures often pounce on their prey.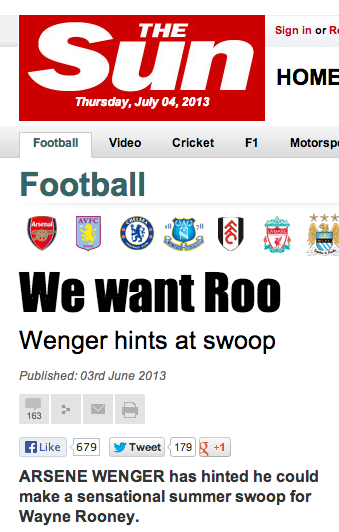 3. Humans don't 'swoop'; Red Kites do.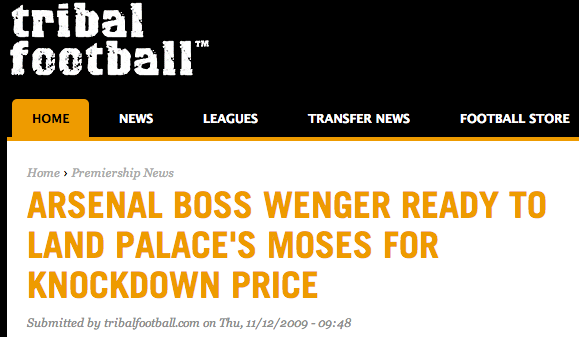 2. It's unusual for people who aren't pilots or BMX bike-men to need to 'land' very often; Eagles, however, land several times per day.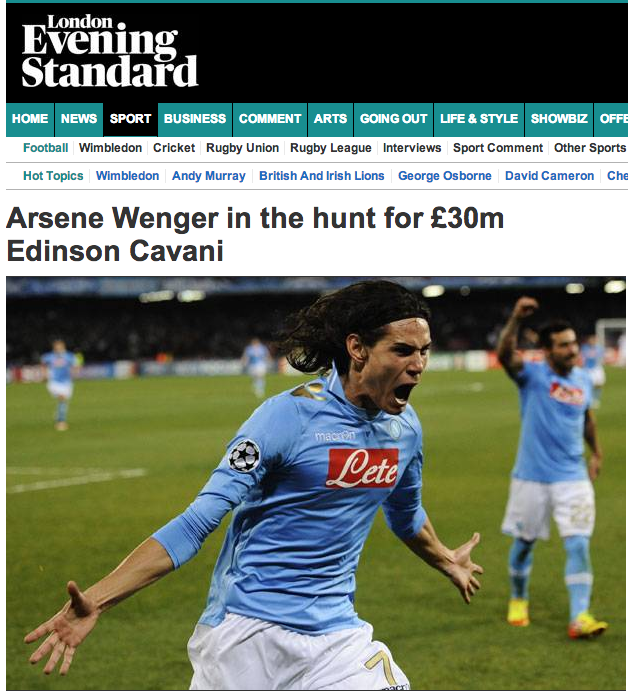 1. While Neanderthal man hunted in order to stay alive, modern man (typically ignorant Americans) hunt only for sport, since meat can be purchased at supermarkets for low, low prices. Buzzards, on the other hand, hunt nightly.