---
During England's 1-1 draw with Italy, there was a moment when the cameras picked up that the only players running over to celebrate with goalscorer Andros Townsend were his teammates from Tottenham. Those who hadn't noticed before suddenly clicked that there were an unholy amount of Spurs players on the pitch.
SEE MORE
England are exciting again, says Manchester United star
Six celebrations that need to be included on FIFA: Including Liverpool and England heroes
Martin Keown reveals which two England players don't deserve their places
And that got us thinking; just which clubs does the England side rely on most to supply their players? Clearly Roy has his favourites, but there are a number of clubs at the moment that have a more direct line to international honours than anyone else.
But who are they?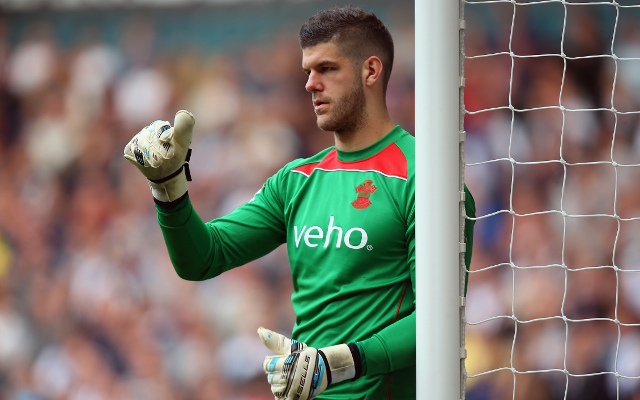 5. Southampton
Last season saw the first trickle of Saints stars make their way into the national side as the likes of Adam Lallana, Rickie Lambert and Luke Shaw all made their way to the World Cup. However, they have since moved on, but the Saints contingent are still being represented by Fraser Forster, Nathaniel Clyne and Ryan Bertrand. Two of whom made it on to the pitch on Tuesday.