---
The players who need to improve are an expensive bunch.
Ahead of the 2014/15 season there are a number of Chelsea players that know their form needs to improve or face being axed from the squad.
Blues stars need to prove they are worthy of a place or will be replaced swiftly and here are five stars that fit into that bracket.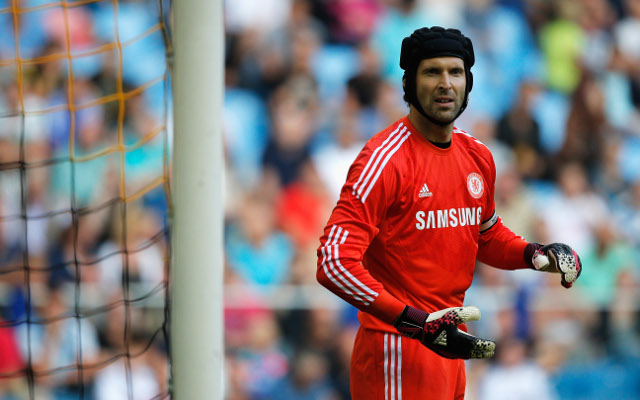 Petr Cech
Since signing for the West Londoners in 2004 the goalkeeper has earned himself the record of the most clean-sheets in Premier League history.
Yet over the past two years Cech's form has greatly dropped and with the young pretender Thibaut Courtois challenging him for his place, the 32-year-old needs to step up of face being left behind.