---
With Jurgen Klopp announcing his intention to step down from the Borussia Dortmund managers post at the end of the season, we got to thinking about which of his star players would be following quickly behind him.
SEE MORE:
Jurgen Klopp announces he will leave Borussia Dortmund
Arsenal transfer news
Liverpool transfer news
Several players have already been linked with summer moves anyway, but without Klopp there to keep them rooted, there's every chance that the five names below will be well on their way, too.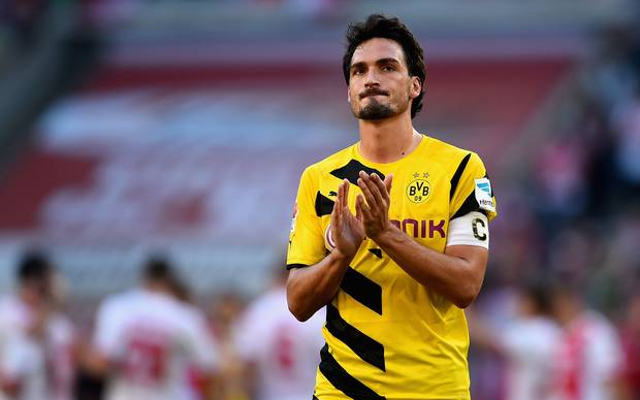 5. Mats Hummels
The star centre-back was already in high demand last summer after his strong performances at the World Cup. However, the club managed to persuade him to stick around, though their luck seems to be out this time around. Both Arsenal and Manchester United have been linked with his signature, and just this week he expressed a proclivity for joining the latter.