---
3) Calum Chambers (Southampton)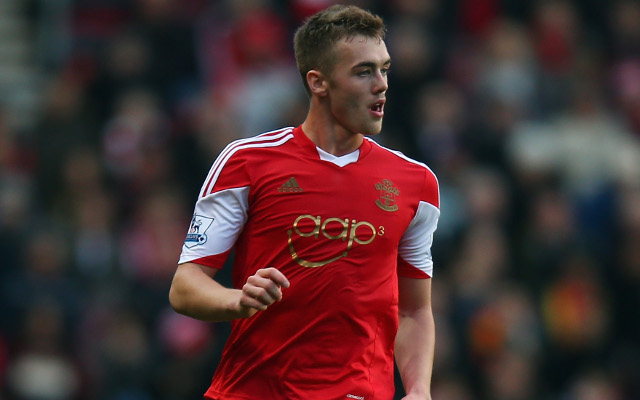 The next player from the Southampton stable of incredibly talented young full backs, right sides Calum Chambers has already been heavily linked with a move to Arsenal this summer.
Another teenager, Chambers is impressive both going forward and defending, with the raw attributes in his inventory to become a full back capable of being an asset to any side.
Whether the Gunners, or anyone else, are ready to make their move is another matter – Chambers could benefit from a season of uninterrupted first team football under Ronald Koeman first and foremost.