---
The Gunners that need to prove they are useful to the team.
Ahead of 2014/15 Premier League season there are a number of players who have everything to prove to their current club.
At Arsenal that is no different and here are five Gunners that need to impress Arsene Wenger over the coming campaign.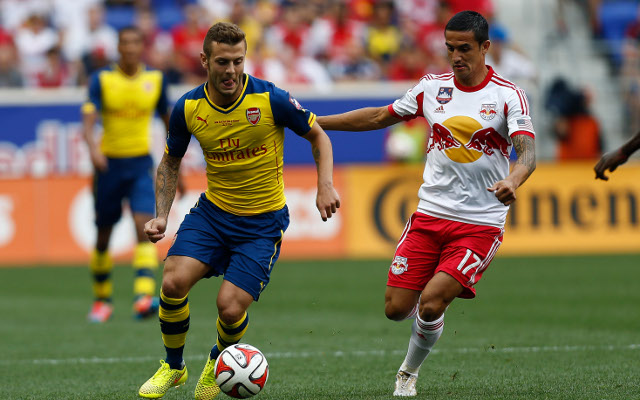 Jack Wilshere
With Paul Scholes laying into him at every available opportunity and every other pundit worth his salt stating Wilshere has not lived up to expectations, the next 12 months are crucial for the 22-year-old.
The England international burst onto the scene as a talented youngster who was touted as the future for both club and country, but development has been slow since then and the midfielder needs to make sure he isn't left behind by the likes of Aaron Ramsey in terms of progression.