---
Could the enigmatic Uruguayan end up at one of these clubs instead…?
Luis Suarez will almost definitely not be playing at Anfield come the start of the season in a fortnight. He has recently released comments in which he begs the club to set him free, claiming they have broken promises they made him last summer.
Arsenal have been tenuously linked to the 26-year-old all summer, but Liverpool will be desperate to move him to a European side and not a Premier League rival.
1) Bayern Munich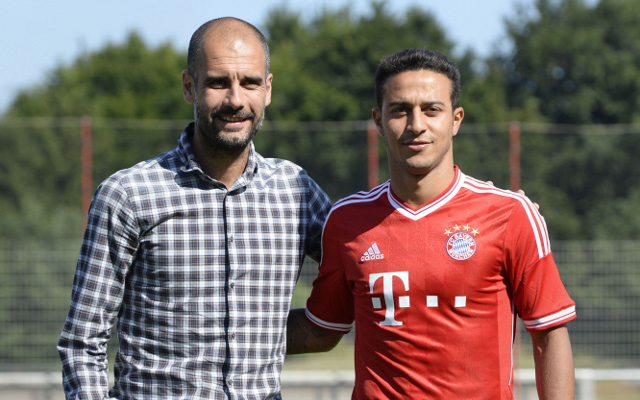 Despite an array of brilliant attacking talent – Bayern are surprisingly short up top. After selling Mario Gomez to Fiorentina, they have only Mario Mandzukic as a recognised centre-forward, with Thiago, Mario Gotze and Thomas Muller all more comfortable in creative attacking midfield roles. Suarez could potentially be the final piece in the German's jigsaw, and improve on what is already a formidable team. The 26-year-old's agent is also new Bayern manager Pepe Guardiola's brother – meaning a deal could be sorted out pretty easily. Watch this space.
2) PSG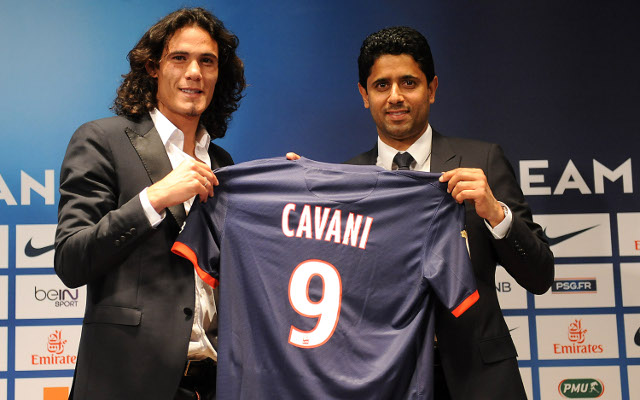 Yes – PSG already have Zlatan Ibrahimovic and Edinson Cavani as striking options, but the lure of adding another world-class performer to their already star studded line up could be too much for the billionaire owners. A transfer fee would not be a problem, and the Parisians could use Cavani and Suarez playing off Ibrahimovic in supporting roles. Alternatively, if the giant Swede's ego proves too big, he could leave this summer – meaning Suarez could be used as a direct replacement.
3) Real Madrid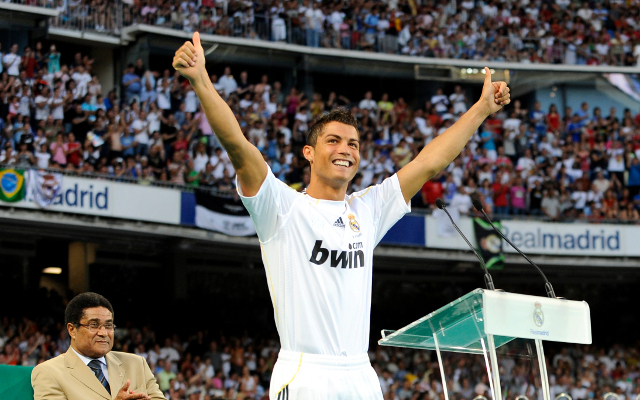 If they sign Gareth Bale, this deal probably won't happen. If they don't, it probably will. Liverpool would much rather ship the unhappy forward to Real Madrid, and would do so for far less money than they'd ask Arsenal to pay. Los Blancos only have Karim Benzema as a top-class forward after selling Gonzalo Higuain to Napoli, although the La Liga runners up are keen to develop young Spanish striker Alvaro Morata. No-one loves a big-money, big-name signing more than Real Madrid though, so wait and see whether the temptation to impress fans with another monster deal proves too much.
4) Monaco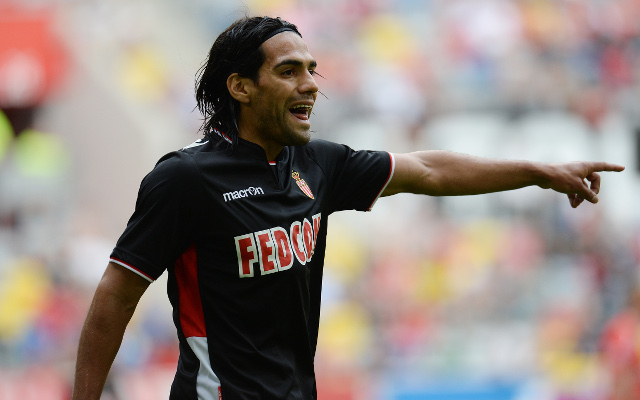 The 'curve-ball' option… While his transfer fee would be a drop in the ocean for the provincial club, they are not in the Champions League, which is the whole reason Suarez is so desperate to leave Liverpool anyway. On the other hand, they convinced the likes of Falcao, James Rodriguez and Joao Moutinho that the Monaco project was worth investing a year of their careers in – before presumably qualifying for the Champions League ready for next season. Oh, and the prospect of £200,000-a-week tax free wages would probably help, too.
5) AC Milan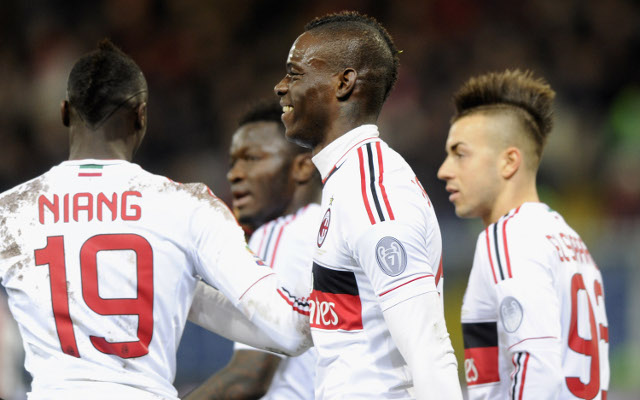 While Juventus are Italy's premier club right now, they have already signed Carlos Tevez and Fernando Llorente this summer, effectively ruling them out of the Suarez race. AC Milan are in the Champions League next term, and they have a proven track record of snapping up big-money, big-ego players. The thought of Suarez teaming up with Mario Balotelli would also leave fans of Italian football drooling – and would perhaps signal the return of AC Milan as a genuine European Cup threat. More importantly, if Liverpool refuse to sell Suarez to a Premier League club, the fee they would demand from abroad would be significantly lower – and within Milan's price range.