---
The top 20 players on the new FIFA 15 game.
The new FIFA 15 game is due to be released in the coming weeks, with EA Sports having been counting down the top 50 players on the new game and their respective ratings.
The list is now complete, with this top 20 rounding things off: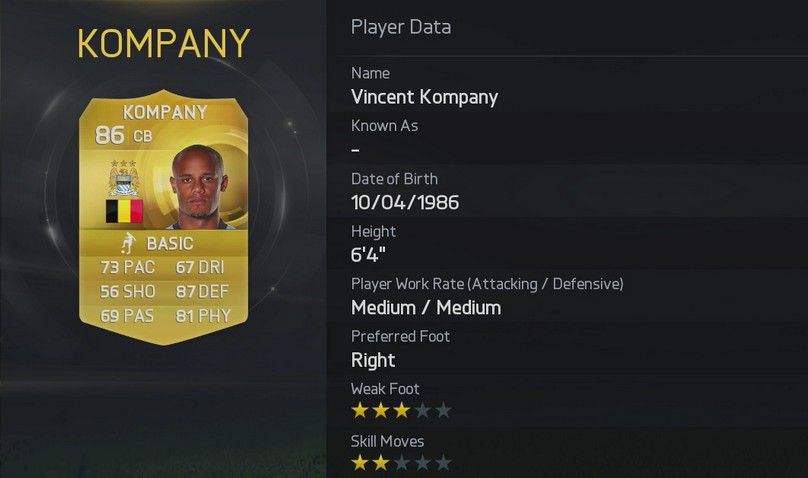 20) Vincent Kompany (86) – The Manchester City rock has been given a rating of 86 for the new game.
19) Robert Lewandowski (87) – Bayern Munich powerhouse striker Robert Lewandowski is the first of the players to be given an 87 rating.