---
The FA Cup has still thrown up plenty of its magic this year even without fans in the ground, but we've now reached that point where the trophy is in sight and even the outsiders will feel they have a chance of glory.
It's always fun to take the personality of a club and re-imagine them as something else, so there's something for everyone here after heycar decided to see what car best represents every team that's left in the competition.
It might be easy to imagine a winner based on this list if football was the equivalent of a drag race where the fastest car wins, but the reason we love it is because there are so many different twists and turns that can happen on the pitch.
A game of football is better thought of as a hectic game of Mario Kart rather than a straight battle of speed – There are so many twists and turns, everyone wants to go out of their way to put the favourite off their game, break downs will happen and even if you run the perfect race there's still the prospect of the referee throwing a big ol' banana skin on the track.
There's a great deal of thought that's gone into this and the personality of each club is reflected in the car, so let's have a look at how the grid looks with the remaining games:
Bournemouth vs Southampton
Bournemouth have to be seen as the rank outsiders due to their Championship status, but they have the perfect vehicle to represent their seaside situation with the Volkswagen Camper: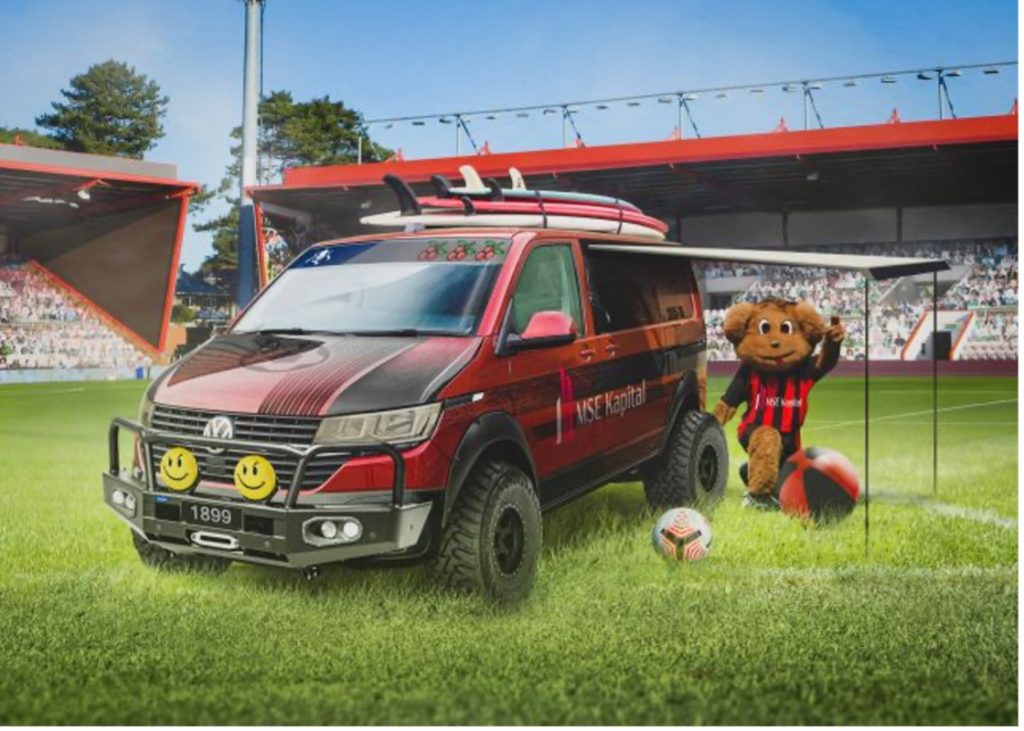 It might be an old cliché about lower league sides that they are really just there to enjoy the ride rather than being right among the favourites, but this may be the perfect car to reflect that as it's designed to stop and enjoy the scenery on the way.
The Cherries aren't expected to win the FA Cup and this car won't be expecting to win the race against some of the others on the list, but that doesn't mean it's impossible.
Southampton are a tougher one to figure out because they've produced some great results this season and they did knock out the holders Arsenal, but they've also been on the end of some absolute hidings so you never really know what to expect.
There's a faint link between The Saints and the Volvo P1800 Coupe as it was driven by Roger Moore in the TV series "The Saint", and it does a good job of reflecting their chances in this competition: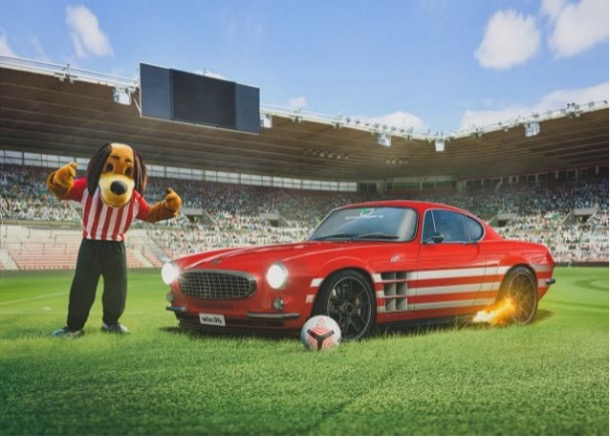 It will need something outstanding from the VW Camper to beat the Volvo so it shows Southampton's status as the favourite in this tie, but can it do enough to go all the way?
Like Southampton it has enough about it to take on any car on it's day, but it will need a lot of luck and some others to slip up on the way.
Chelsea vs Sheffield United:
On paper this tie is a foregone conclusion, but we have two fairly new drivers at the wheel and it means the game could come down to who can learn how to get the best out of their new machines the quickest.
Thomas Tuchel is still figuring out how to get the best out of the various parts at Chelsea, but they could become an absolute juggernaut if he can get everything right.
There are suggestions that he's desperate to add a striker this summer, (link) so you have to think he still doesn't truly believe in his vehicle at this point.
That means they need to be seen as something sturdy which can't be stopped once they get rolling, and that means the perfect choice is this Mercedes-AMG G63: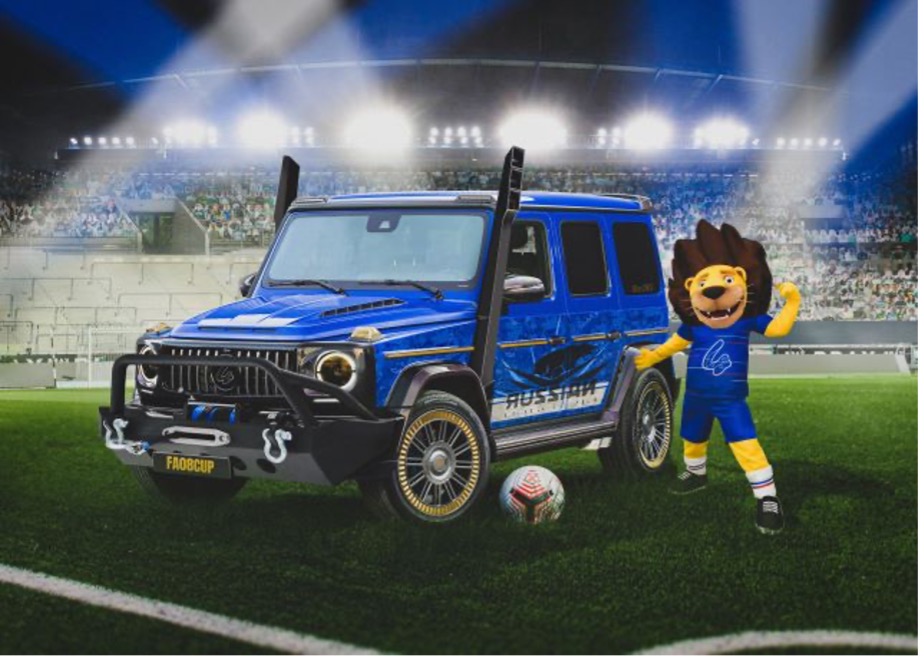 You'll see plenty of bigger cars like this being driven around the area of Chelsea and it should beat anything in it's path if driven properly, but there are always teething problems when someone new takes charge and that gives Sheffield United a fighting chance.
It must be remembered that football is about having the right approach and game-plan, so the manner in which the car is operated is just as vital as the machine itself.
Even the most loyal Sheffield United fan will admit that they are going down this season, but that makes them much more dangerous in the FA Cup.
They've got nothing to lose and they might as well leave everything they have on the pitch, so does that mean they could drive this Toyota Hilux in a way that can overcome the challenge of Chelsea?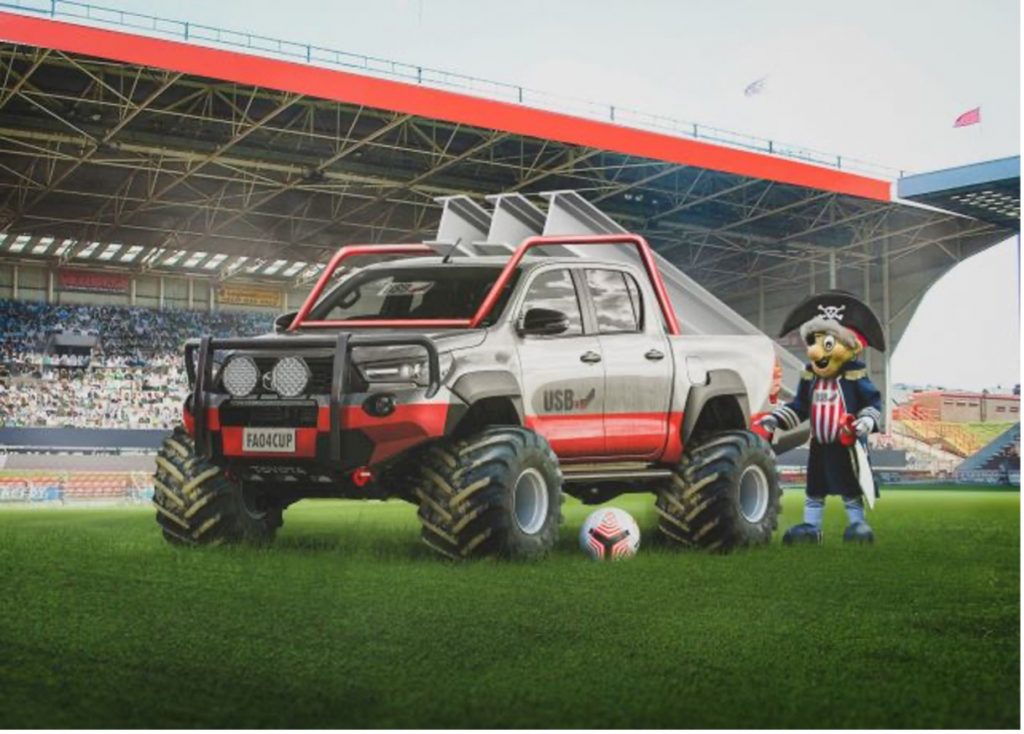 It was chosen as a nod to Sheffield's industrial history and it's not going to get out the way for anybody, but Paul Heckingbottom hasn't shown he can drive at the highest level yet so could this be a journey too far?
Everton vs Man City
When you've got all the money in the world then you can buy enough horsepower to leave everyone in the rear-view mirror, so who's going to be able to catch Man City and their Bugatti Chiron Super Sport 300+?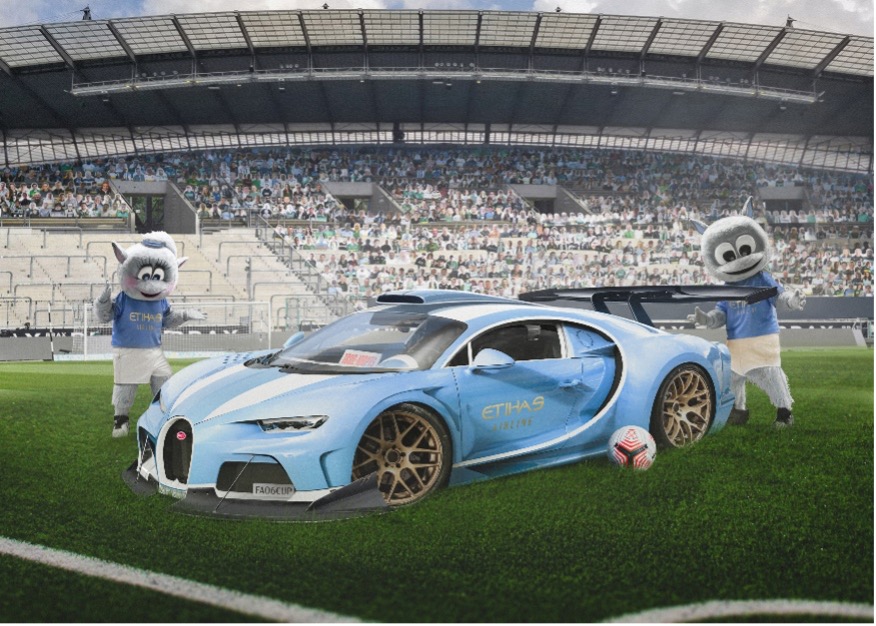 City have been able to destroy pretty much all of their competition this season and they are almost impossible once they get up to full speed, but that doesn't mean a vastly experienced tactician with some power of his own can be completely written off.
Carlo Ancelotti's Everton side may be seen as the reliable option rather than being overly flashy, but the Ford Focus will rarely let you down: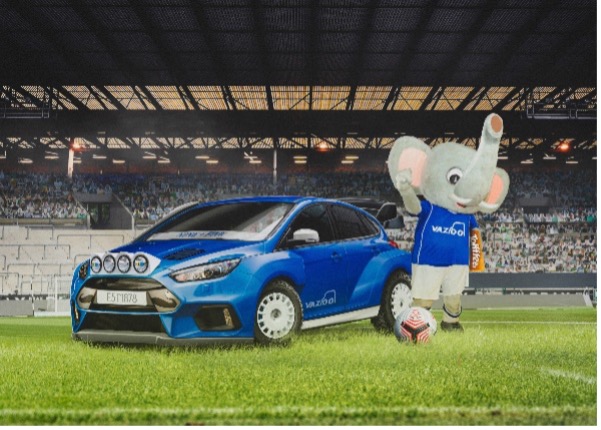 In order to be victorious Everton will need to disrupt the race and ensure they can keep the Bugatti in 1st gear as much as they can, but they're unlikely to make mistakes and they do have the potential to go all the way.
Man United vs Leicester City
The jury may still be out over how Man United are doing with Ole at the wheel, but it's starting to look like he's stripped away a lot of the unnecessary parts and he's got United firing on all cylinders.
This Devil Sixteen comes in Red for United and it has the ability to blow anyone away, but can Solskjaer get over his tendency to stall or drive too conservatively when the pressure is on?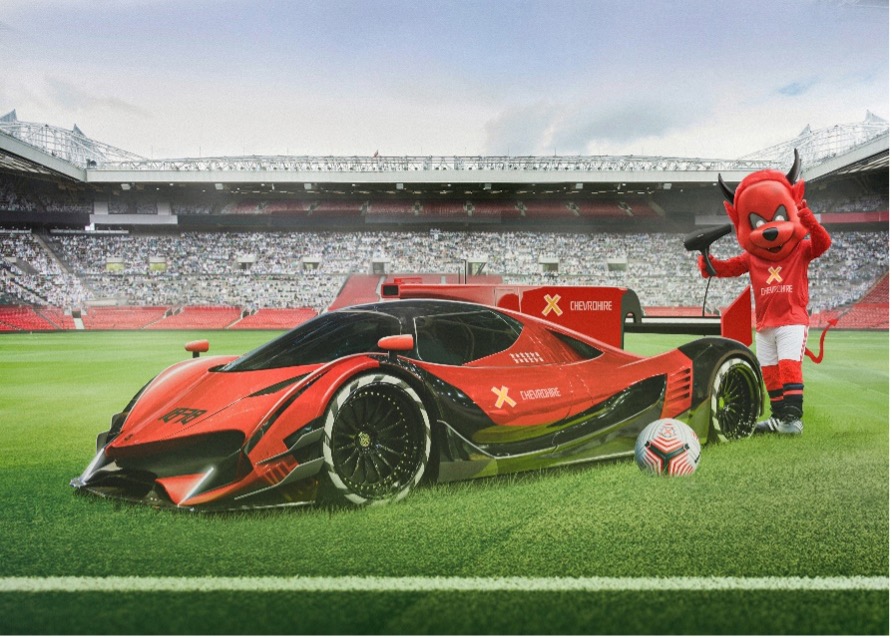 There was always a fear with Leicester that Brendan Rodgers could only succeed when he's in a supercar while the rest of the league is stuck in their tractor, but his Leicester team continue to battle with the top sides.
The Noble is built in Leicester and it can absolutely fly, but will it be held up by a driver who sometimes tries to be too clever?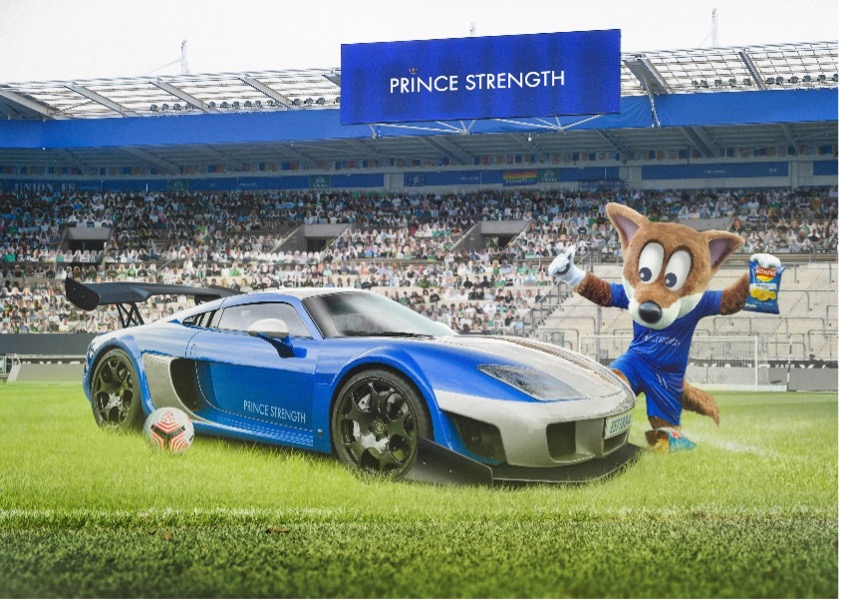 Jermaine Jenas has also been involved with the heycar project and The Sun have reported on his views about who's going to go all the way:
"Leicester struggled towards the end of last season and I see that happening a bit again this season.
"Whereas Manchester United are just too inconsistent, week to week."
"Chelsea might win it. They have found some form under Thomas Tuchel and I like what is going down there.
"With the form they're in, they could be a side bet to Manchester City as winners this season."
At this stage of the competition it's not fair to rule anyone out, but is he right about the Chelsea Tractor picking up enough momentum to take everything in it's path?