---
Who they got:
Nobody!
To the dismay of Liverpool fans everywhere, the club failed to sign a single player all month. A move for Konoplyanka was very close to completion, but the Dnipro chairman failed to sign paperwork finalising a deal despite the fact Liverpool had met the 24-year-old's £15m release clause… It was farcical, and made the club's transfer policy look even more stupid considering the number of high-profile targets they've missed out on recently. (Salah, Willian, Mkhitaryan, Costa…)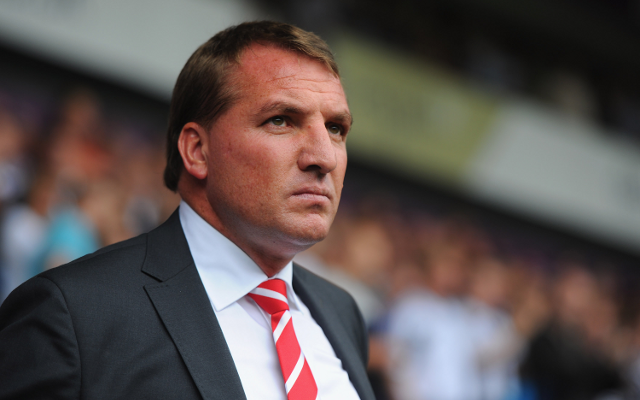 How happy are the fans?
Furious.
Click here, to see some of the angriest tweets from Liverpool fans regarding their miserable transfer window…
Rating: 1/10
This transfer window could quite easily ruin Liverpool's chances of a top four finish.
With Manchester United purchasing Juan Mata, and Chelsea strengthening even further, Liverpool's squad is a few more key injuries away from being threadbare.
If Rodgers can keep Suarez and Sturridge fit however, and get Coutinho back to his best, they have the ability to beat anyone. Regardless, the squad desperately needs some proven signings in the summer, and probably an overhaul of the club's laboured and frustrating transfer policy.
If they miss out on the top four this season, and lose Luis Suarez as a result – fans will forever curse this January's failings.