---
Martinez has applied the old adage 'It's not what you know, it's who you know'. 
Apart from Boca Juniors and River Plate, arguably the best known club in Argentina is Newell's Old Boys, as much for their name as anything else.
The question exercising the minds of all Everton fans is will the grand old Merseyside institution consider a name change to Bob's Old Boys, or Bob for short.
After all, new manager Roberto Martinez has applied the old adage 'It's not what you know, it's who you know', to his first forays into the transfer market, splashing the cash on three of his former Wigan Athletic charges.
Yes that Wigan, the one whose players were ultimately not good enough to stay in the top flight.
To be fair, Antolin Alcarz, Arouna Kone and goalkeeper Joel Robles were far from being the Latics worst performers last term. Goalkeeper Robles, in fact, did extremely well to force his way in between the posts at the expense of Ali Al Habsi, and may well shift Tim Howard from his number one slot at Goodison.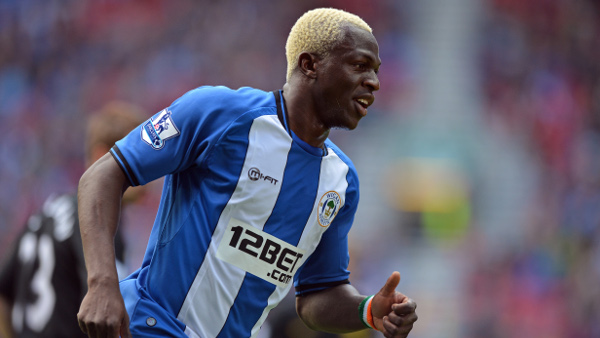 But it remains a fact that Everton fans think bigger than that.
Even if the Toffees faithful accept that their last Latics signing, Leighton Baines, has been a huge success, they associate their club with buying from Harrods not Primark.
The fact that Everton have long since been unable to afford even a Harrods' club card seems to have passed them by.
Martinez is not alone with who he knows; the man who vacated the Goodison hot seat, David Moyes, has been making eyes at Baines all summer, and way back in the dim and distant past his predecessor Alex Ferguson brought Jim Leighton and Gordon Strachan to Old Trafford from Aberdeen.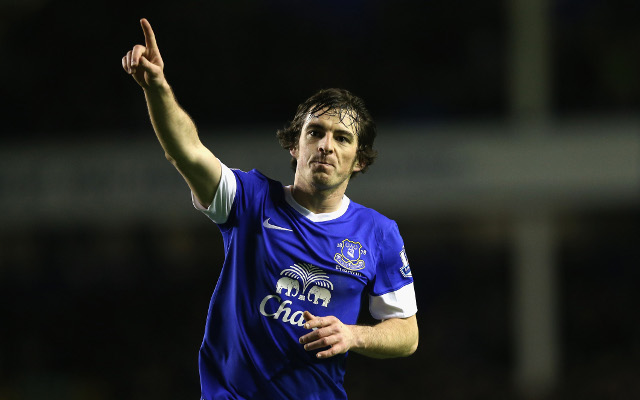 The gamble paid off for Fergie, although he and Leighton fell out when he dropped the 'keeper for the 1990 FA Cup replay, and who knows whether or not Martinez may also reap rewards from bringing the trio to Stanley Park.
There will of course be a certain, and natural, suspicion, amongst the Everton squad that the new old boys will be teachers pets. Only their efforts on the pitch will dissuade such thinking.
As for Everton fans who have concerns they should ponder on this: do they shop at Tescos, or in these hardened economic times do they go to Aldi or Lidl in search of a bargain?
If the answer is in the affirmative they should cut Martinez some slack.
In the TV sitcom Blackadder, the character Bob, was a woman pretending to be a man, perhaps Bob's Old Boys may yet be more than they appear at face value when the action starts.