---
The six most successful dribblers in Europe so far this term.
Everyone loves a dribbler. Those players that get you on your feet of a match day and make things happen. But sometimes, those with good intentions can't make their feet do what their brain wants (or vice versa) and the moves often go awry. However, there are a select few who can make it work more often than not, and as it stands the players listed below are the six most successful dribblers so far this season.
SEE ALSO:
Premier League Team Of The Week
10 More Galactico Signings Louis Van Gaal Wants At Manchester United
Richest Football Clubs In The World 2014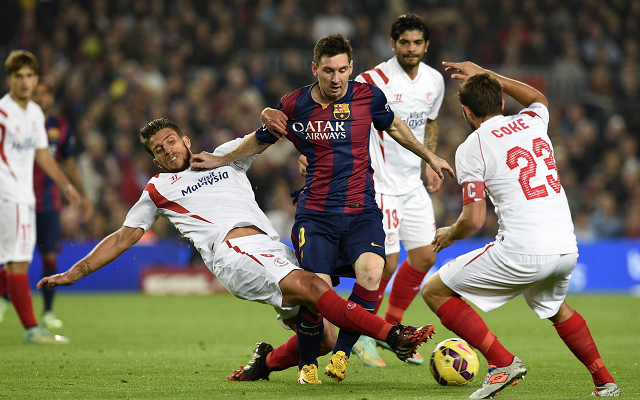 Lionel Messi – Barcelona
Attempted dribbles: 114
Successful dribbles: 48
Messi, a perennial dribbler has attempted over 100 dribbles this season, but has seen a success rate of less than half.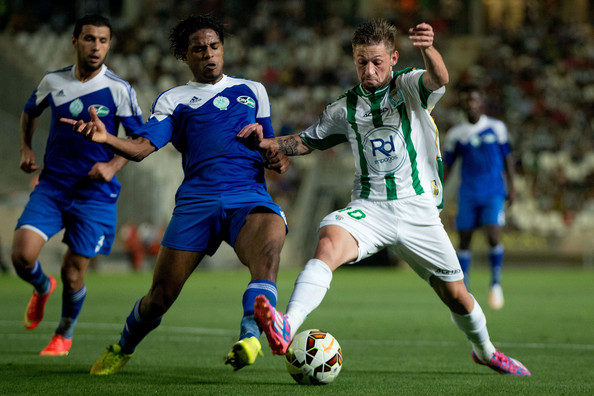 Federico Cartabia – Cordoba
Attempted dribbles: 87
Successful dribbles: 47
The young Valencia loanee has excelled himself with Cordoba this season, executing half of his dribbles to perfection.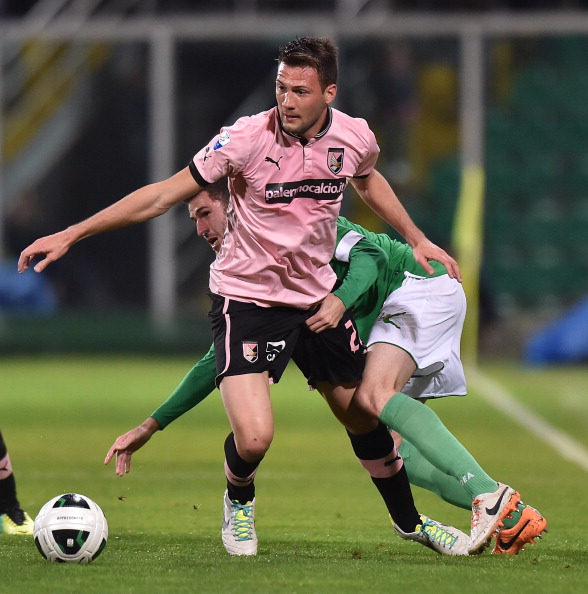 Franco Vazquez – Palermo
Attempted dribbles: 94
Successful dribbles: 47
Having attempted slightly more dribbles than Cartabia, he has succeeded with the exact same number.