---
Check out the seven most clinical strikers in Europe, featuring an Arsenal target, and Manchester City's excellent Argentine!
Emmanuel Riviere – Monaco – 8 goals, 13 appearances: 96.0 mins/goal
The young Frenchman plays alongside £53m superstar Radamel Falcao for the huge spending provincial side, but has a better goal/minute ratio than the world-renowned striker!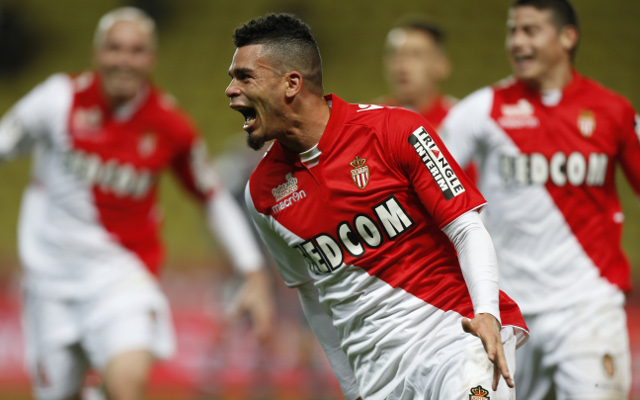 Click next page to see the rest of Europe's most clinical goalscorers!