---
Only 34% of Premier League minutes are played by Englishman…
Courtesy of whoscored.com, fantatix explores an epidemic problem in the English game, which perhaps goes some way to explaining why the national team has struggled so badly when the Premier League has continued to flourish.
We compare stats of minutes played, goals scored and accurate passes in Europe's five top leagues, which show how short the Premier league is falling when it comes to developing English talent.
English Premier League
Minutes played by Englishman: 34%
Goals scored by Englishman: 31.5%
Accurate passes by Englishman: 33%
Spanish La Liga
Minutes played by Spaniards: 51%
Goals scored by Spaniards: 60%
Accurate passes by Spaniards: 63%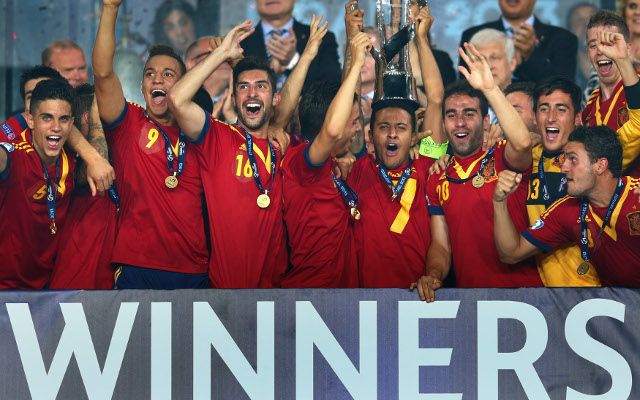 German Bundesliga
Minutes played by Germans: 51%
Goals scored by Germans: 45%
Accurate passes by Germans: 49%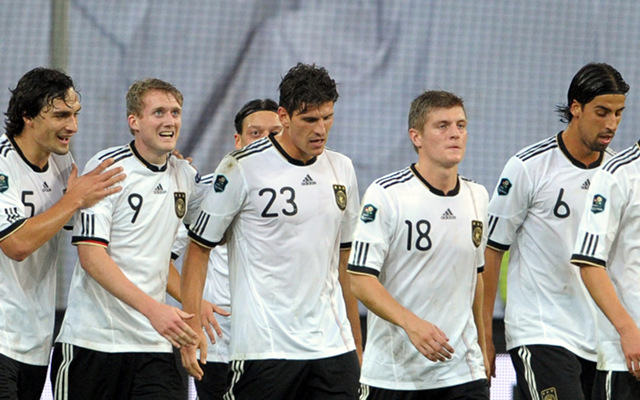 Italian Serie A
Minutes played by Italians: 48%
Goals scored by Italians: 46%
Accurate passes by Italians: 45%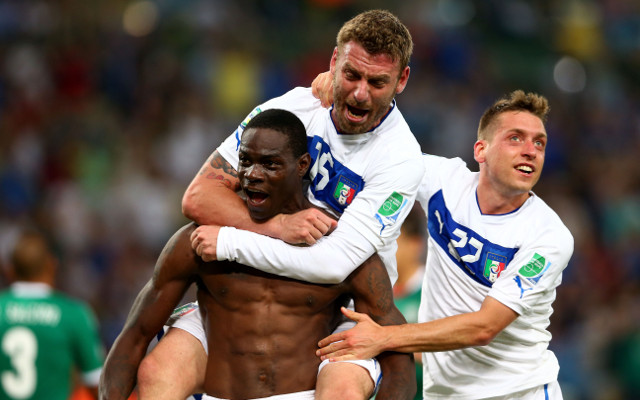 French Ligue 1
Minutes played by Frenchman: 64%
Goals scored by Frenchman: 57%
Accurate passes by Frenchman: 63%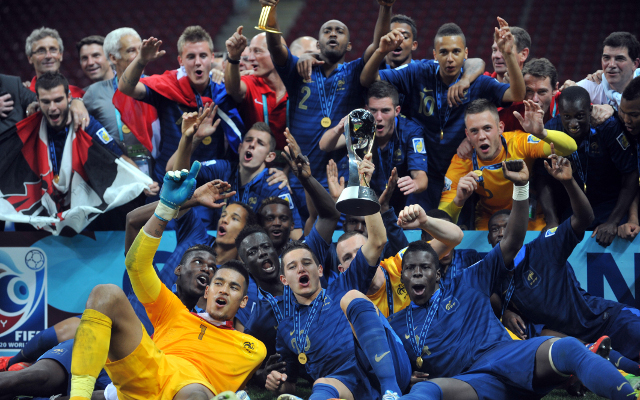 Analysis:
– The English Premier League has significantly less minutes completed by English players, goals scored by English players, and accurate passes by English players than every other elite nation does with its own countrymen.
-Spain, Germany, Italy and France have consistently outshone England in international competitions for the past 20 years, partly because they have more players to choose from. Only a third of minutes played in the Premier League are by English players, who as a result, are harder to come by, and often have hugely inflated transfer fees.
-With inflated fees, Premier League clubs will continue to look outside of the country to bring in ready made foreign players, rather than risk developing a young English footballer.
-No Premier league club has a trusted academy system that consistently supplies them with top-class English talent. Manchester City for example, have just spent £30m on 28-year-old Brazilian Fernandinho, who has eight caps for Brazil. Barcelona have an academy system and a vision that teaches youngsters how to play technical football. In central midfield alone, in the past ten years they have brought through Xavi, Iniesta, Fabregas, Busquets, Thiago and Sergi Roberto.
-51% of minutes played in La Liga are played by Spaniards, but importantly, they play 63% of the accurate passes. This shows the ingrained passing and technical ability set in Spanish football philosophy. Spanish footballers inherently know how to control and pass a football in tight space.
-Germans have a different footballing mentality, which is more direct and physical. Germans also make up 51% of minutes played in the Bundesliga, but they only completed 49% of the accurate passes. This dynamic style is proving successful however – as Bayern Munich and Borussia Dortmund competed last season's Champions League final. No Premier League club made the semi-finals.
-Ligue 1 is predominantly French in all aspects – although this reflects the majority of the sides and not elite clubs like PSG and Monaco. Foreign strikers like Zlatan Ibrahimovic, Falcao and Edinson Cavani are likely to score the majority of their goals this term.
-Whether this will effect the success of the French national team is not yet know. In the past however, many of their best players played outside of France, such as Zidane, Henry, Pires, Barthez and Desailly. This meant the French league could be a breeding ground for impressive young talent, before they moved to a richer European side.
-Serie A is still dominated by Italians, who rarely play outside of their country. Clubs develop foreign players and are prepared to sell them on for inflated transfer fees, such as Ibrahimovic, Cavani, Jovetic and Alexis Sanchez. Italian stalwarts like Totti, Del Piero, Buffon, De Rossi and Pirlo never feel the need to leave.
-In this respect the league echoes the Premier League, but Italians have far more chances to flourish than English players do in the Premier League. The Premier League is a stronger league than Serie A, but the Italian national team is far stronger than the English one.
-Until these statistics change, expect England to produce less players, who are less technically able than our European counterparts.