---
England fight back with late wickets as match continues to surprise.
Three wickets in 20 minutes have seen England now installed as hot-favorites to claim the first win of the current Ashes series, with Australia finishing at 174-6 still needing 137 runs for victory.
Graeme Swann and Stuart Broad claimed vital scalps for the home side as they ripped the ascendency away from the tourists in another thrilling day of play at Trent Bridge.
Beginning the last session, Australian captain Michael Clarke avoided getting a pair for the game as he and Rogers looked to steady the ship after the tea break.
England struck again when Chris Rogers (52) was dismissed softly after he flicked a shot from Jimmy Anderson coming around the wicket, as the touring side fell to be 124-3 still needing 187 runs for victory.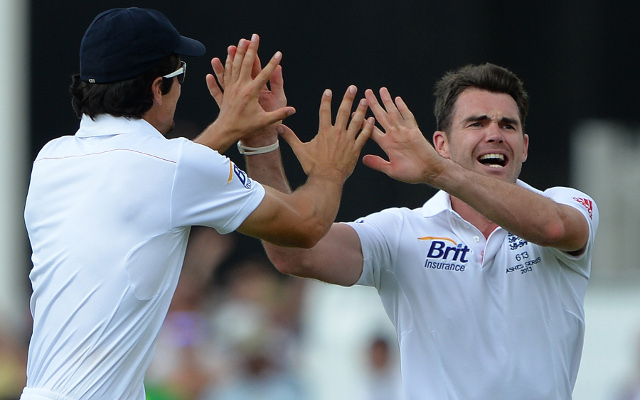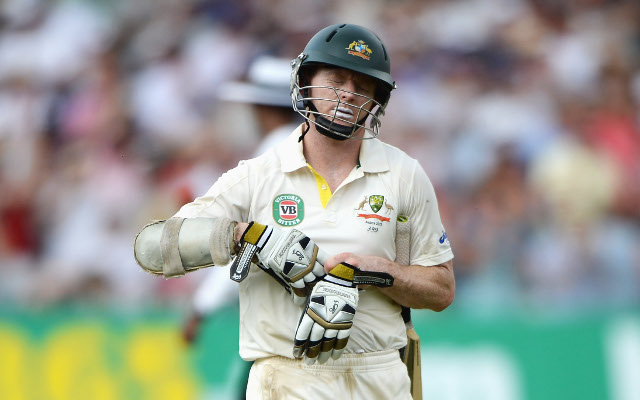 The departure of Rogers created a feeling of uncertainty as the Australia side tried to build a new partnership with two new batmen at the create, while England looked to snare another wicket that would put them right back into the game.
As the afternoon wore on the enthralling contest was heightened, as two noted players of spin in Clarke and Steve Smith, showed they were not going to shy away from using the crease and their feet against Swann
The game then turned on its head when Clarke was caught behind off Stuart Broad before two video replays showed that Matt Prior had caught it and it had just flicked the bottom of the Australian skipper's bat.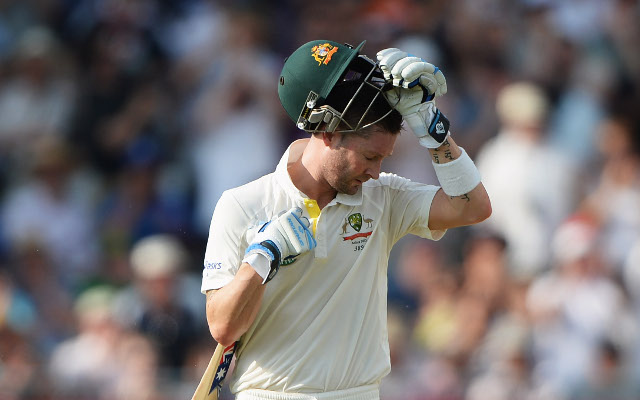 Clarke was gone for 23 and the score became 161-4 in what was an important wicket for the home side as the tourists had used the last of their reviews still with 150 needed for victory.
And that came back to bite Australian quickly as Smith was then dismissed to make it 161-5 and the game was turned in England's favor with Swann's wicket.
The off-spinner then found his length as the pitch helped his cause with, at times, steepling bounce
keeping the Australians on their toes.
Phil Hughes was then hit on the pads by a vicious spinning ball from Swann from around the wicket, with Cook opting to refer the not-out decision with the replay showing the ball just pitch in-line with the leg stump.
Australia lost their sixth wicket as Hughes went for a duck and their run-chase was in tatters still needing 147 to win.
Clarke then put 19-year-old sensation Ashton Agar into the spotlight again, after he was promoted
in the order to number eight.
Both Agar (1no) and Haddin (11no) made it through until stumps as they prepared themselves for their final push for what is now, an unlikely victory on day five, still needing 137 runs with four more wickets in hand.