---
Those that could well be leaving Old Trafford now the Scot has been sacked.
The big news in the world of football is that David Moyes has been sacked as Manchester United manager after just 10 months in charge.
It's been a hugely disappointing first season for the club since Sir Alex Ferguson's retirement and Moyes eventually paid the price with his job.
Yet the 50-year-old can't be blamed for all the problems at Old Trafford and here are eight United players who could also be leaving the club in the near future.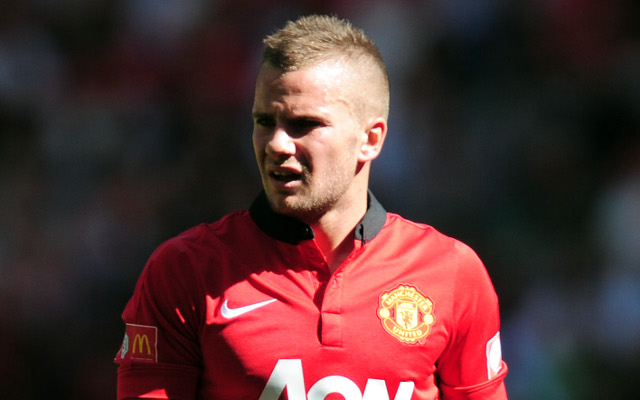 Tom Cleverley
If there is one player who has served as metaphor for everything that has been uninspiring and lacking in creativity this year then it is Cleverley.
The midfielder says he has been a scapegoat for the Red Devils' poor form of late and whilst this may be true to a certain extent, the 24-year-old doesn't seem to possess Champions League or international quality.
Source: The Times.