---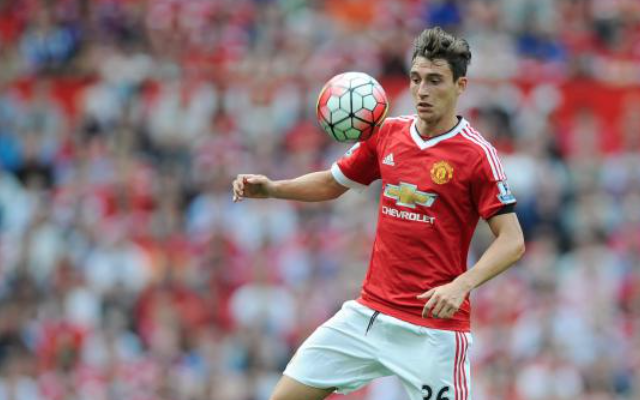 DF: Ashley Young – 4/10
A yellow card, a pair of fouls and no clearances, not to mention being unable to keep control of the ball. Young had a very bad game as a makeshift left-back, but was only the tip of the iceberg.
DF: Chris Smalling – 6/10
Smalling failed to live up to his growing reputation today. United needed somebody to step up and stem the bleeding after the first two goals, and he could not as Arsenal's attack had a field day.
DF: Daley Blind – 5/10
Blind managed the only clearance of any United defender throughout the entire 90 minutes, but was just as bad as most of his teammates on a day that they will all want to forget.
DF: Matteo Darmian – 2/10
Out of position on the second and third goals, yellow card, and several conceded fouls, Darmian deserved his second-half benching after a putrid performance.