---
Micha Richards To Inter Milan?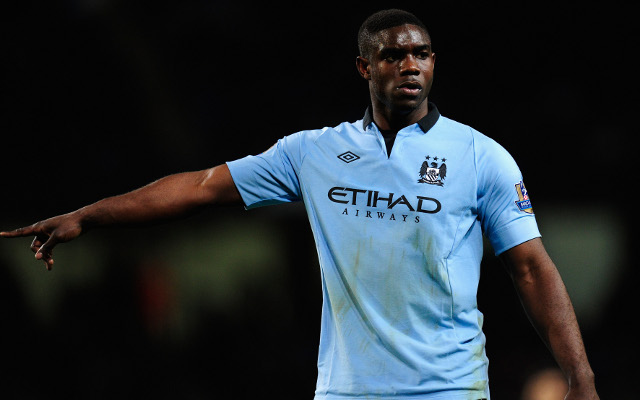 The Sun went big on Tuesday with a punt out of the blue that Italian giants, Inter, want to bag Micah Richards and may try and snaffle him on loan even if he signs a new contract – which all sounds very odd. Why would City offer him a new contract then turf him out? He's not exactly a 17-year-old in need of experience.
Tellingly no approach has been made yet according to Richards.
Things got even odder on Thursday, however, when it emerged that Bayern Munich were allegedly interested, with Richards apparently 'hugely admired' by bald Bayern supremo, Pep Guardiola.
Quite an interesting story this but one that seems rather fanciful at best. Richards, whilst decent enough, isn't the best at the whole positioning thing, is hardly super in possession, has struggled to break into the England set up with any regularity of late and can't get a game because of the admittedly excellent Pablo Zabaleta. An eye watering £14million is quoted. I know Guardiola's record in the transfer market is a smidge iffy, but would he really spend that much on a man who would be, at best third, choice both right back and centre back?
Inter seems a smidge more plausible but they also seem rather well stocked in the CB and RWB department. File this one under 'vaguely interesting for a second'.