---
Indianapolis cruises to a 20-point win over the San Francisco 49ers.
A return to California proved to be just what Andrew Luck needed as the Indianapolis quarterback led the Colts to a 27-7 rout of the San Francisco 49ers in week three.
Luck, who starred at nearby Stanford University during his US college football career, completed 18-of-27 passes for 164 yards and ran for a touchdown as he won the battle of the young quarterbacks by outplaying San Francisco's Colin Kaepernick.
"That was a heavyweight fight right there," Colts head coach Chuck Pagano said. "Just a phenomenal, phenomenal effort."
Luck got some assistance as the Colts also clamped down on the defense by holding the 49ers to 254 total yards.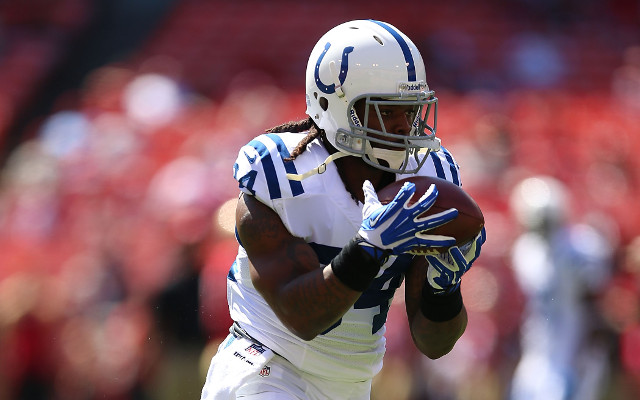 Indianapolis improved to 2-1 on the National Football League season. They compiled 179 rushing yards, with Ahmad Bradshaw gaining 95 and a touchdown on 19 carries, and the newly acquired Trent Richardson scoring on his first touchdown as a Colt.
One week after suffering four turnovers in a 29-3 loss at Seattle, Kaepernick managed just 150 yards on 13-of-27 passing while being intercepted once and losing a fumble.
"We have to be better," Kaepernick said. "I have to be better. I have to be able to make throws down the field."
The loss was Kaepernick's first home loss as a starter for the 49ers in a game that didn't have a lot of bright moment for San Francisco.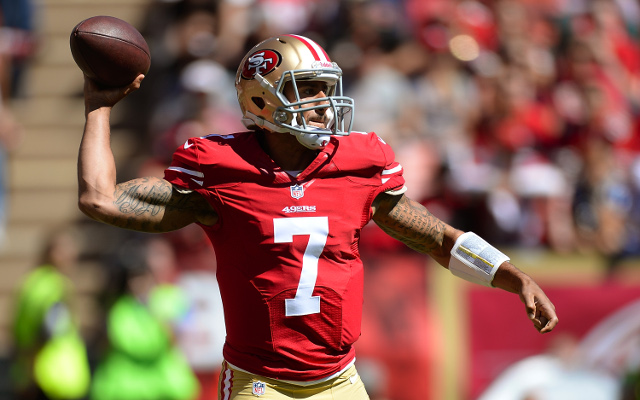 Frank Gore ran for 82 yards after racking up just 60 in the first two weeks, but it was Kaepernick's struggle to combine with Vernon Davis that had most people wondering if the 49ers could compete this season, with David finishing the game with a hamstring strain.
The 49ers get a chance to get their season back on track when they face a fellow 1-2 team in the form of the St Louis Rams,, who were beaten 31-7 by Dallas in week three.
Luck and the Colts will look to stay on their hot-streak when they face the lowly Jacksonville Jaguars, who are already starring down the barrel of a failed season after failing to win in the first three weeks.