---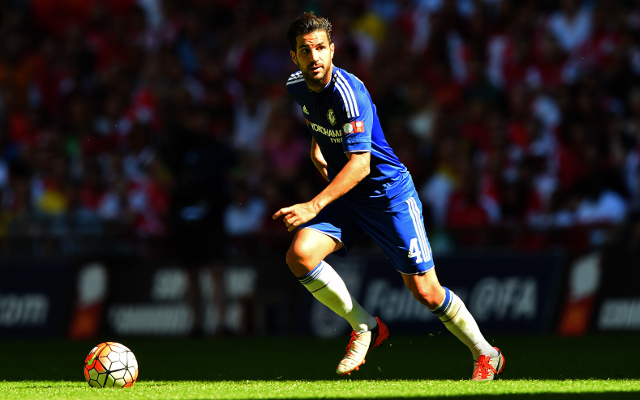 CM: Nemanja Matic
The midfield anchor will have a huge job on his hands if Mourinho persists with just he and Cesc Fabregas in the centre of the park. He will be charged with snuffing out Palace counter-attacks.
CM: Cesc Fabregas
The majestic Spaniard has been one of Chelsea's weak links so far this campaign because of his inability to get around the park and provide Matic with substantial defensive support, but he remains their creative spark and being at home will persuade Mourinho to stick with things how they are.
AMC: Willian
The Brazilian will be the attacking midfielder tasked with dropping deeper and helping Fabregas out. He was substituted before the hour against Albion, so should be fresh enough to get up and down.