---
The latest stories from the Blues.
Chelsea could be forced to sell Petr Cech this summer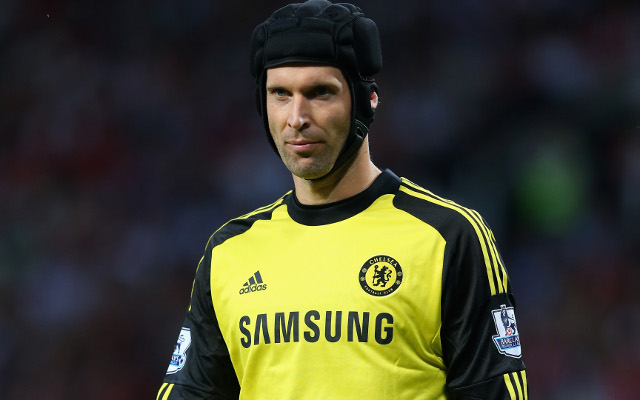 Jose Mourinho may have to sell goalkeeper Cech before the 2014/15 season starts as the club need to offload one more foreign player.
The Daily Star reports that due to the arrival of Didier Drogba on Friday the Blues now have one too many non-homegrown players in their squad.
Although Mourinho is keen to axe either Fernando Torres or John Obi Mikel ahead of Cech, the lack of interest in the duo means it could well be the stopper who is sacrificed.