---
Wednesday's biggest Chelsea news and transfer rumour gossip.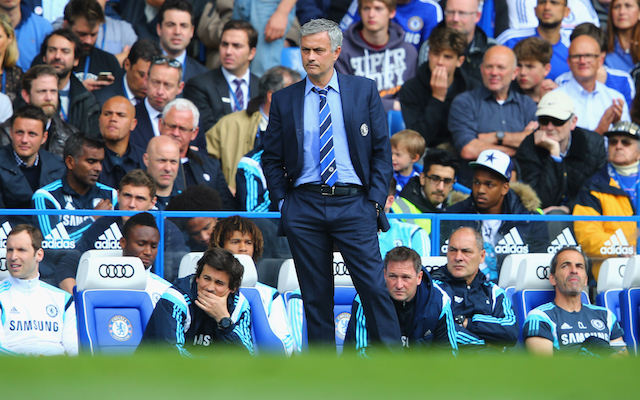 Chelsea boss Jose Mourinho, 52, has agreed to extend his stay at the club and sign a four-year contract worth £42m, The Sun reports.
Mourinho still has two years remaining on his current deal, but has now penned on to stay for another two years and stands to earn a stunning £200k per week.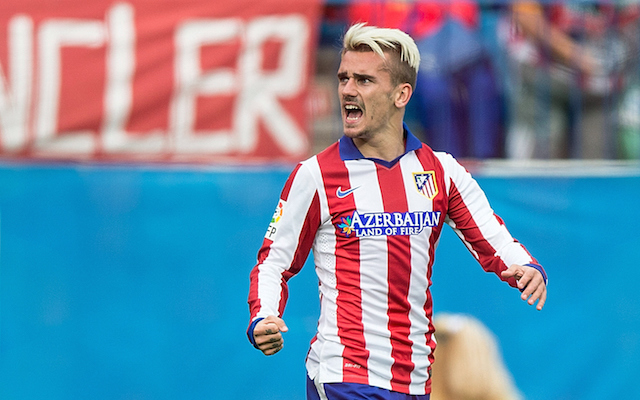 Mourinho is set to oversee a major overhaul of his title-winning Chelsea squad, with Atletico Madrid winger Antoine Griezmann, 24, Lyon forward Alexandre Lacazette, 23, and Real Madrid defender Raphael Varane, 22, among their targets, according to the Daily Mirror.
After securing Mourinho's future for another two years the club are now able to turn their attentions toward their playing staff.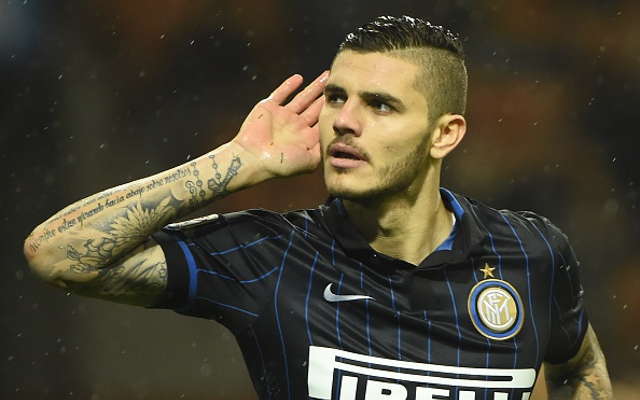 Chelsea have made a £22.1million bid to sign Inter Milan striker Mauro Icardi, according to reports, according to the Metro.
Icardi has bagged 22 goals for the Italian giants this season.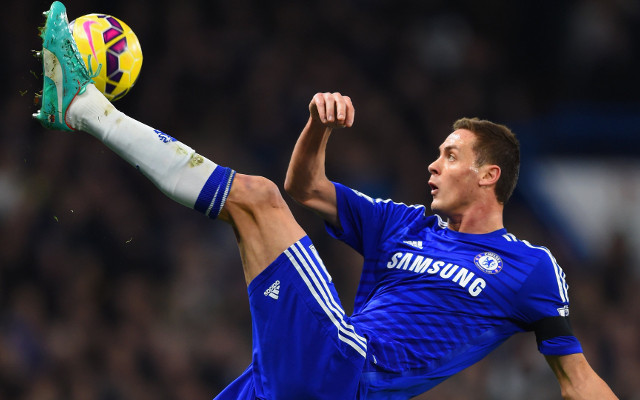 Nemanja Matic insists nobody will care how Chelsea won the title in ten years' time, the Daily Star reports.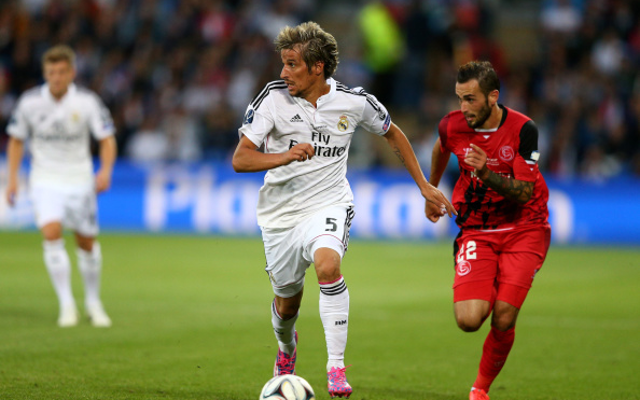 Chelsea are set to step up their interest in Real Madrid full-back Fabio Coentrao this summer, according to The Telegraph.
Jose Mourinho is already looking to bring in a replacement for Felipe Luis, who has failed to make an impact at Stamford Bridge this season.