---
The hits and the flops signed by Roman Ambramovich since his arrival at Stamford Bridge in 2003.
Roman Abramovich's ten-year stint at Chelsea has been one of the most memorable of any Premier League owners. The Russian billionaire paved the way for a fleet of oil-rich owners with deep pockets to invade European football.
We take a look at his best and worst signings over the last decade!
The flops!
Andriy Shevchenko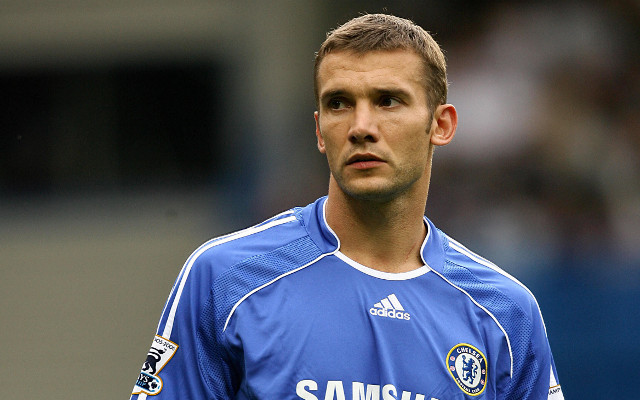 Possibly the reason Jose Mourinho had to leave Chelsea; this former Ballon D'or winner was quite simply passed it. The Ukrainian was sluggish, out of touch, and didn't fit into Jose's tried and trusted formations. £30mill for a 29-year-old…they had it coming.
Fernando Torres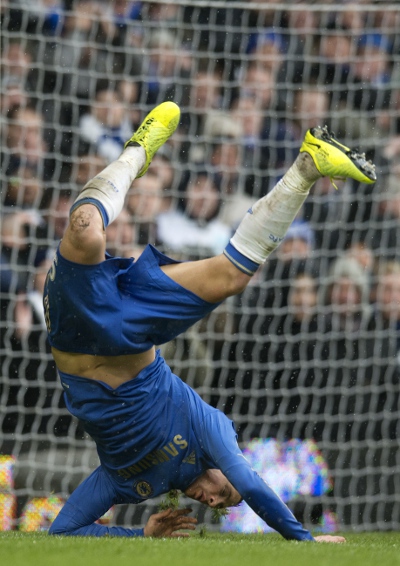 Despite his goals last season (against rubbish teams) and his gradual improvement, at £50million, Fernando Torres is one of the most famous transfer flops in recent memory. At one point, he simultaneously held a World Cup winners medal, a European Championship medal, and Champions League and Europa League medals – so the fact he is still the butt of every Twitter football joke goes to show just how poor he has been. 15 goals in 82 Premiership appearances? Simply not good enough.
Shaun Wright-Phillips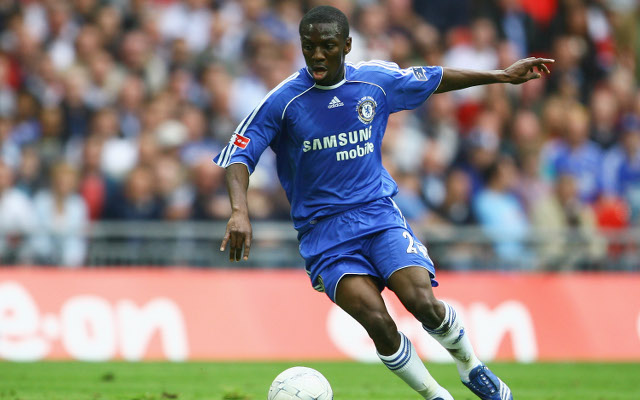 The epitome of the over-price English one-season-wonder. Granted, SWP started to look like a very good player at City, but he was never the heir-apparent to David Beckham as so many were suggesting. He didn't fit into Chelsea's formation, which makes you wonder if he was ever really the manager's signing. His mediocre career since then confirms that his fee was ludicrously overpriced.