---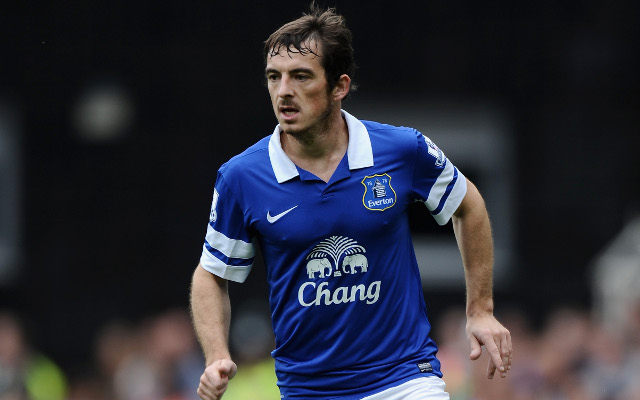 Leighton Baines
It seems incredible now that Leighton Baines did not go to the 2010 FIFA World Cup because of worries he would be homesick, with Stephen Warnock going in his place.
In the years since, Baines has become one of the very best left backs in the world. In the 2012–13 season the Toffees man created 116 chances for his teammates – considerably more than any other player in Europe's top five leagues.
Of course, plenty of those were from set pieces, with Baines' aptitude from dead balls making him Everton's first choice candidate to take corners and free kicks, but it is still a staggering statistic.
Baines has become a more solid player in defence too, but his lack of experience at UEFA Champions League experience may count against him in tests against the world's very best.
Still, as England's best and most senior option currently playing first team football, Leighton Baines seems a certainty to get on the flight to Brazil in June.