---
Can Arsenal, Everton or Southampton stars win Chelsea man Ashley Cole's place in the England squad for the 2014 FIFA World Cup?
Roy Hodgson is set to name a 30 man squad on Thursday for England's match against Denmark on March 5th, and the left back slot is likely to be a particular area of contention.
With Ashley Cole having been dropped by Chelsea, Everton's Leighton Baines, Kieran Gibbs of Arsenal and Southampton's Luke Shaw are all hoping to take the veteran's place in the Three Lions starting XI.
We analyse the contenders for Cole's position here – and the man himself.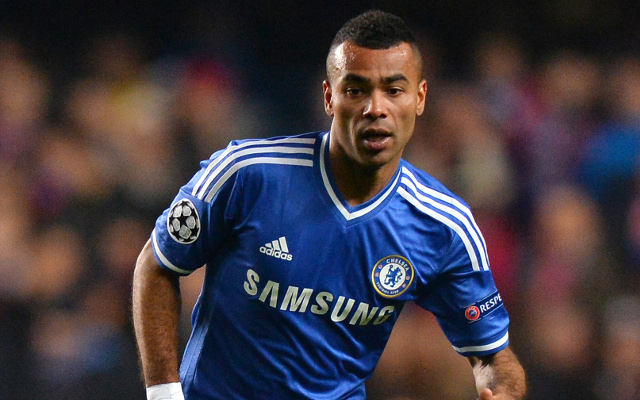 Ashley Cole
The veteran of five major international tournaments, Ashley Cole has won 106 caps for England, but for the first time in over a decade his place in the side is under threat.
Cole lost his place in the Chelsea team in December, with newspapers attributing the decision to the 33 year-old's attendance of Arsenal's Christmas party after manager Jose Mourinho had cancelled the Blues' holiday bash.
Cole's biggest advantage over his peers is his aforementioned experience, and his consistently solid performances against the likes of Cristiano Ronaldo and Lionel Messi over the years are unmatched by his rivals.
The Chelsea star has played 103 games in the UEFA Champions League. Only Kieran Gibbs has played any at all, but his 24 total matches are far behind Cole's total.
Cole is a fine tackler, deceptively strong in the air, and well versed in when to go forward and when to stay back.