---
Fanatix runs down our top 10 African Premier League legends…
Chelsea, Arsenal and Manchester City legends feature prominently here, in our list of the ten best Africans to ever grace the Premier League.
Here's our homage to the greatest African Premier League footballers of all time:
10) Lukas Radebe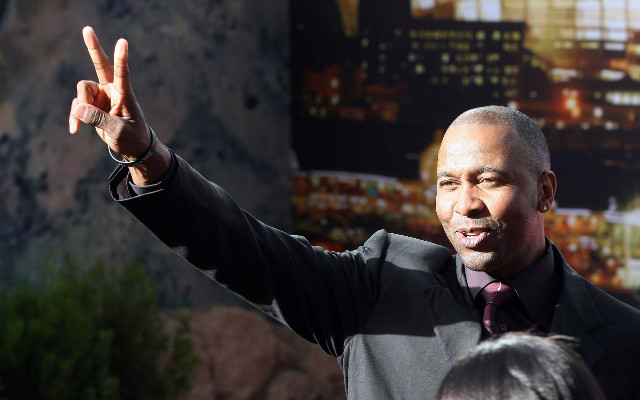 A Leeds United legend, South African centre-back Radebe captained the side, appearing over 200 times for the club between 1995 and 2004.
9) Yakubu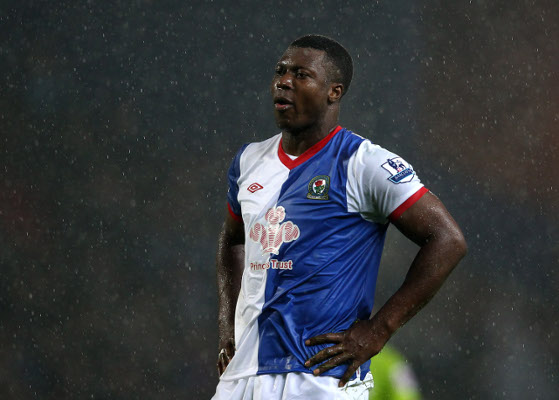 'Feed the Yak and he will score' was the chant that used to echo round Premier League grounds between 2003 and 2012 during Yakubu's stints for Portsmouth, Middlesborough, Everton and Blackburn. The monstrously powerful forward scored over ten goals in six Premier League seasons, which is impressive in anybody's book.
8) Lauren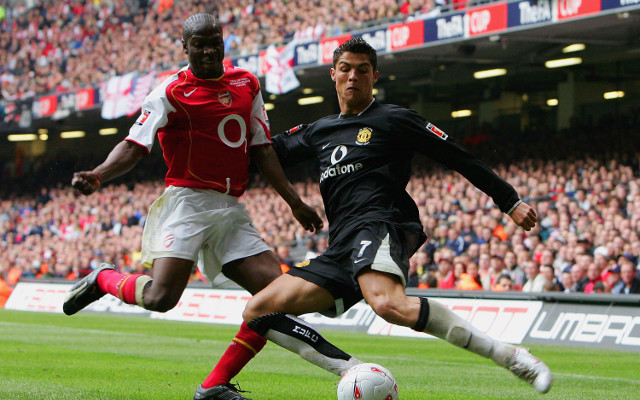 The unheralded member of Arsenal's 'invincibles' side, Lauren was a mainstay for Arsene Wenger at right-back for many years. The Cameroonian also turned out for Portsmouth, in a fantastic Premier league career.
7) Kanu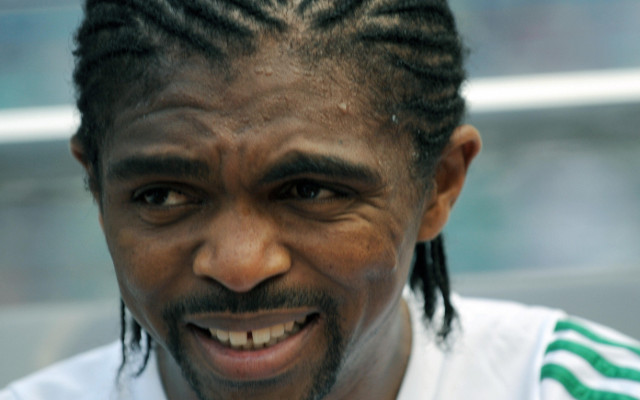 Anyone who remembers Kanu's hat-trick for Arsenal against Chelsea will know just how talented the rangy African was. The man with the size 15 feet slowed down towards the end of his career, (possibly because he was a few years older than he said he was) but still deserves a place on this list.
6) Kolo Toure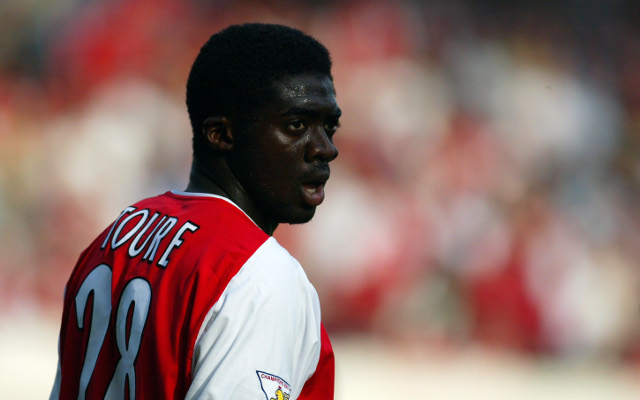 Premier League titles with Arsenal and Manchester City help Yaya's older brother into the top ten list. Technically astute, but not afraid of the physical battle – Kolo Toure will play for Liverpool, another Premier League giant next term.  
5) Tony Yeboah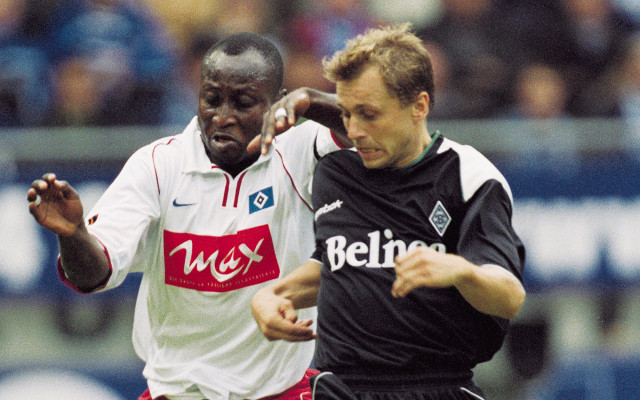 Wondergoal after wondergoal and wondergoal. Yeboah produced moments of magic regularly for Leeds United in the nineties, and makes this list purely on his ability to leave a crowd asking themselves, 'Did that really happen…?' A truly ferocious striker of the ball.
4) Jay-Jay Okocha
So good they named him twice. The mercurial Nigerian was the star of Sam Allardyce's Bolton side in the mid-noughties. Okocha virtually single handedly saved them from relegation with his array of flicks, tricks and 30-year-screamers.
3) Michael Essien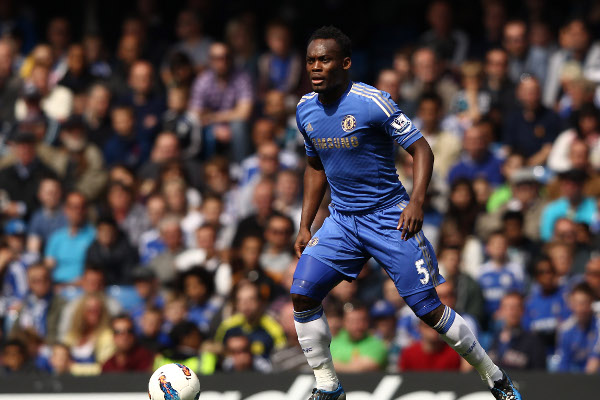 One of Jose Mourinho's best ever Chelsea signings, Essien was regarded by many as the best central midfielder in the country during his peak years, but unfortunate injuries set him back. The Ghanaian is back with the Blues however after a loan spell at Real Madrid, and would love to add another Premier League title to his collection.
2) Yaya Toure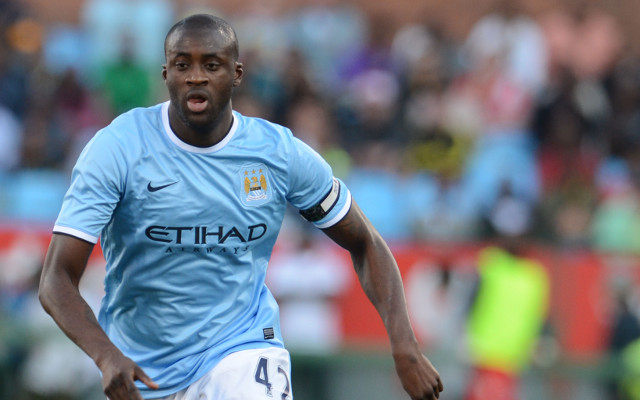 The epitome of the 'box-to-box' midfielder. The giant Ivorian possesses a fantastic touch, great finishing, and the ability to take a game by the scruff of the neck. Was a key reason Manchester City won the league in 2011/12, scoring a brilliant brace against Newcastle in their penultimate game.
1) Didier Drogba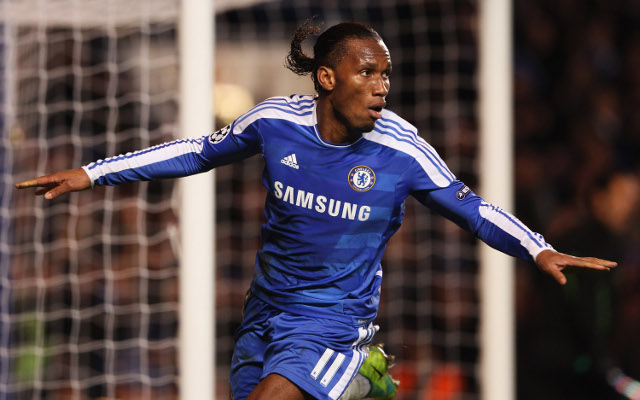 The ultimate striker. Quick, powerful and a ferocious striker of the ball. There surely won't be anyone who disagrees with Drogba as the greatest African player in Premier League history. 157 goals for the Blues, including 29 in the league in 2009/10 season that helped him win his third title as a Blue.