---
Germany and Spain stars pip Premier League legend…
Fanatix takes a look at our top ten goalkeepers in world football. Is there anyone you think should make the list instead?
The top 10 keepers in world football
10) Samir Handanovic – Inter Milan & Slovenia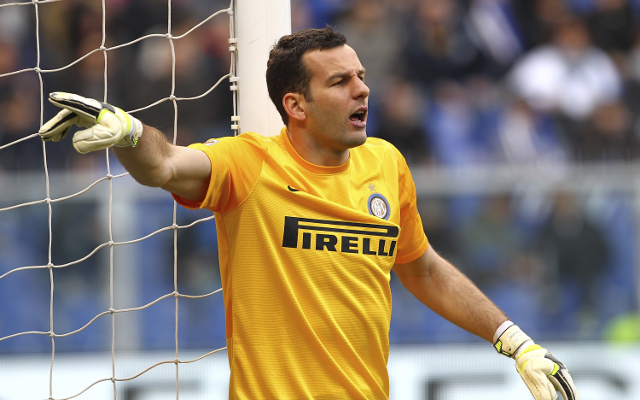 After eight years at Udinese, and many spent on loan at various Italian sides, Handanovic joined Inter Milan last summer, and has been nothing short of outstanding ever since. At 28-years-old, the Slovenian is entering the peak of his years as a keeper, and has been linked with Spanish giants Barcelona already this summer.
9) Thibait Courtois – Chelsea & Belgium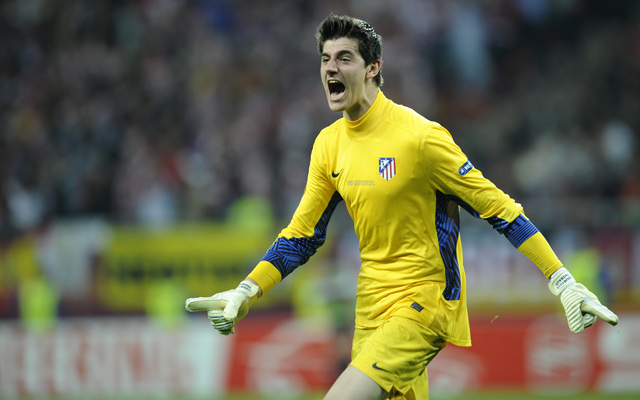 If it wasn't for a certain Petr Cech, there is no way Chelsea would continue to loan out this brilliant Belgian stopper. Keeps Simon Mignolet out of the national side at 20-years-old, and is a key reason for Atletico Madrid's success in recent years.
8) David De Gea – Manchester United & Spain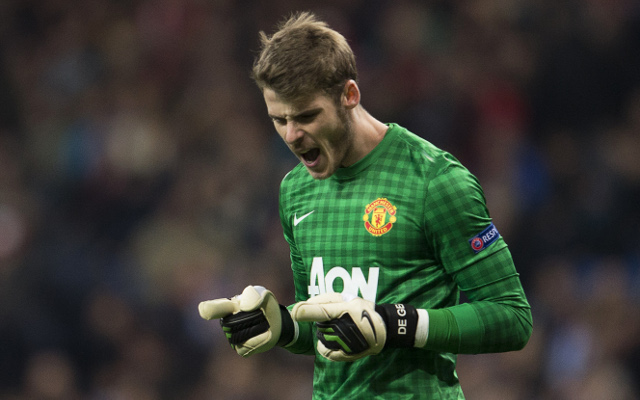 Once criticised for flapping at deliveries into the box – De Gea has bulked up, and is proving to everyone what a good keeper he really is. Made the Premier League's team of the year last season, and is the heir to Casillas' Spanish no.1 shirt.
7) Julio Cesar – QPR & Brazil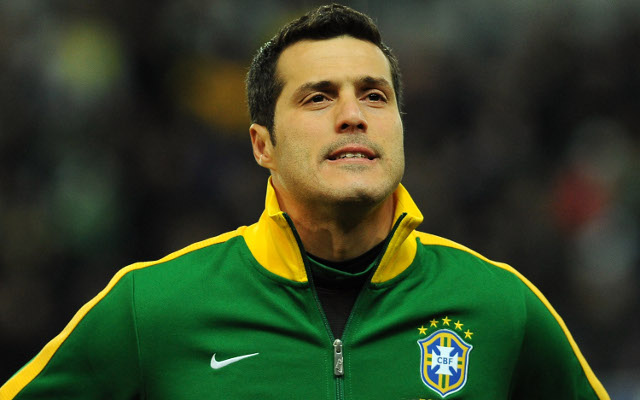 Despite being relegated with QPR last year, the Brazilian no. 1 had a brilliant season with the London club – probably because he had so many saves to make! Outstanding in the Confederations Cup this summer too, Cesar won't be hanging around at QPR too much longer.
6) Joe Hart – Manchester City & England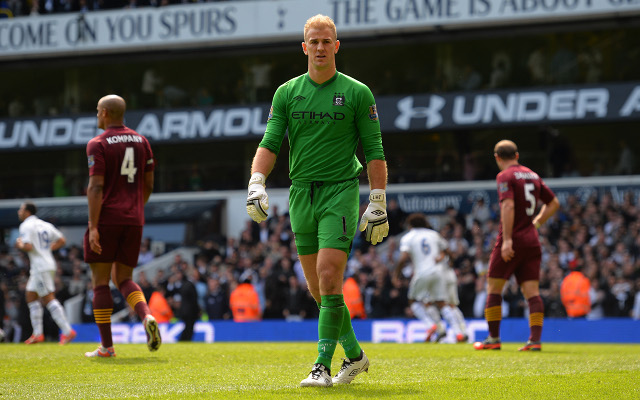 The City man shone during his club's dramatic league title victory in the 2011/12 season. Tailed off last year in the Premier League with some shaky performances, but still has the class to start for both City and England for years to come.
5) Hugo Lloris – Tottenham & France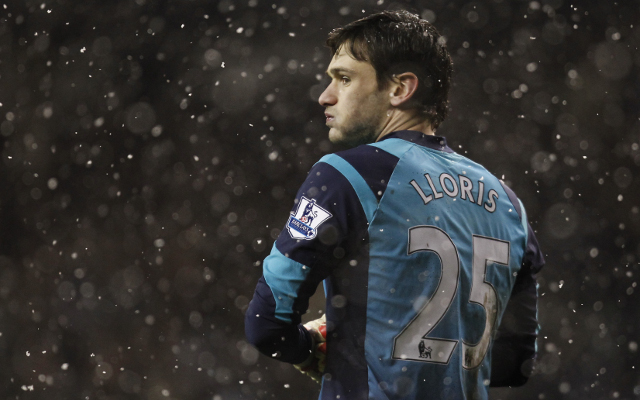 It's strange to think that at the start of last season, Lloris wasn't even the first choice stopper at Tottenham, due to ageing American Brad Friedel's ultra solid performances. He quickly won the shirt however, and has been fantastic for Spurs ever since. Rarely makes a mistake, and is a wonderful shot-stopper.
4) Petr Cech – Chelsea & Czech Republic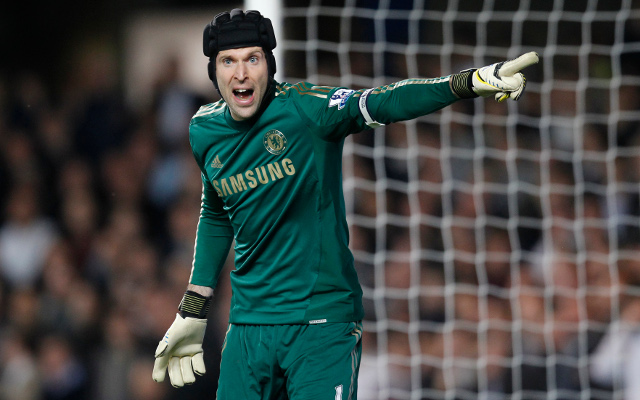 The highest Premier League keeper on our list – Petr Cech has been a rock at the heart of Chelsea's success since Abramovich's second year as owner. Before his head injury, many believed Cech to be the best keeper in the world, and with Mourinho returning to Stamford Bridge, the rangy keeper could reclaim the crown.
3) Gianluigi Buffon – Juventus & Italy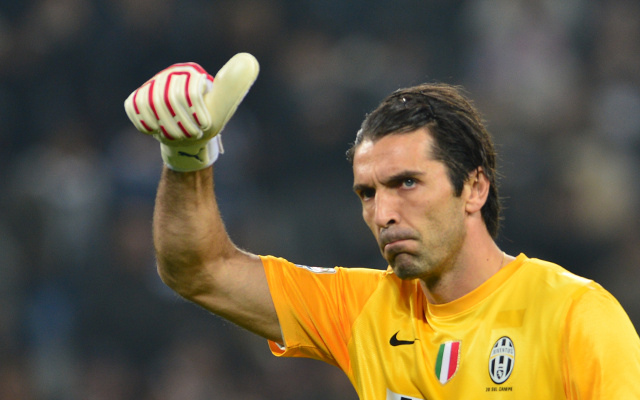 Still the world's most expensive keeper, Buffon signed for Juventus from Parma in 2001, for an astronomical fee north of £30m. It is fair to say they've got their money's worth! One of the all time greats, the Italian keeper is agile, powerful and a brilliant, brilliant shot-stopper.
2) Iker Casillas – Real Madrid & Spain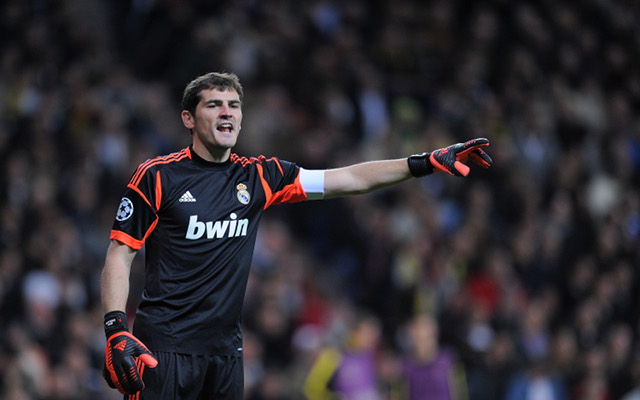 The legendary Spanish stopper has won more than any other keeper on this list. Champions Leagues, league titles, Spanish cups, a World Cup and two European Championships. He's already won 148 caps for Spain, and is only 32-years-old. Would perhaps be no. 1 on this list if Jose Mourinho hadn't bizarrely dropped his for the second half of last season.
1) Manuel Neuer – Bayern Munich & Germany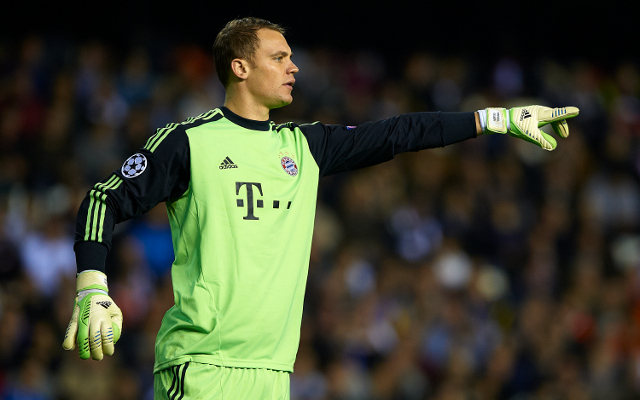 It seem's only fitting that in a year of complete domination, Bayern Munich should also have the best goalkeeper in the world. At only 27-years-old, the giant German is destined to go on to be known as one of the football's greats. Agile, commanding and very powerful. The perfect modern goalkeeper.