---
Today's biggest Chelsea transfer gossip and news.
Read more Chelsea FC news.
Chelsea & Arsenal wanted Liverpool-bound Balotelli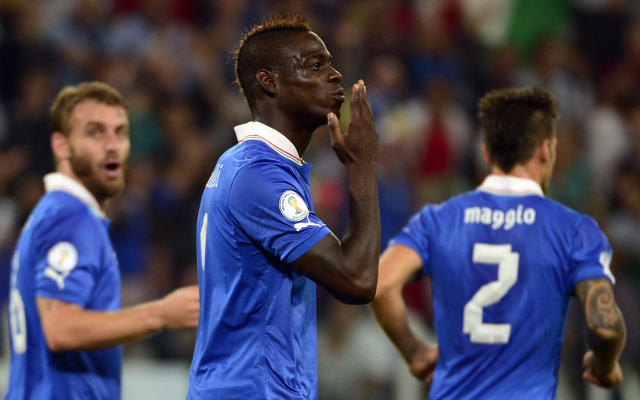 AC Milan striker Mario Balotelli was a top target for both Chelsea and Arsenal earlier this summer, according to the Daily Star.
The Italian international looks all set to make the £16m move to Liverpool in the coming days, and will go down as one of the most exciting signings of the entire transfer window if it goes through.
However, he could have been heading to Stamford Bridge this season if things had gone differently, though the Blues seemingly pursued Diego Costa and Didier Drogba as priority targets upfront instead.