---
Victim of Paris metro racism wants punishment for Blues fans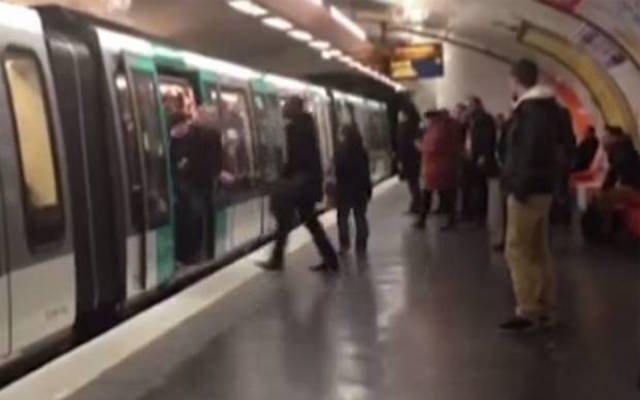 There was controversy on Tuesday night as Chelsea fans were filmed on the metro in Paris stopping a black man from boarding the train and then signing racist chants.
The man has been identified as 33-year-old Souleymane S, who says that he wants to see punishment for those that abused him.
"These people, these English fans, need to be found and punished, and should be locked up. What happened should not go unpunished," the French-Mauritian born man told Le Parisien.