---
Manchester City star Samir Nasri says Mourinho's men are 'nothing special'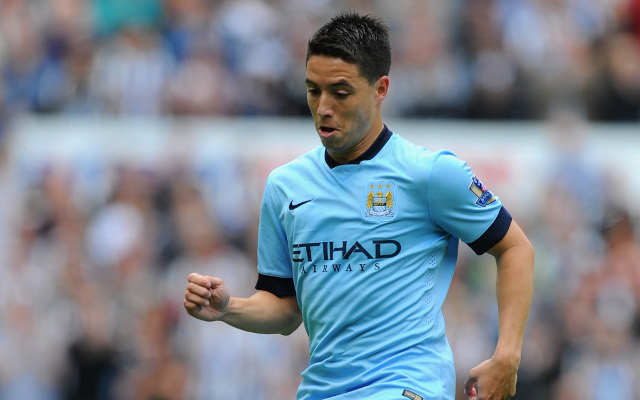 As the Premier League title race hots up City midfielder Nasri has taken it upon himself to start the mind games with their West London rivals.
The Blues currently have a seven point lead at the top of the table, but the Frenchman thinks Mourinho's side are not as good as it is being made out.
"I'm a big fan of Mourinho but I am not impressed with his team, not at all. For me they are not special at all, and I think they are going to make some mistakes," Nasri was quoted by the Guardian.