---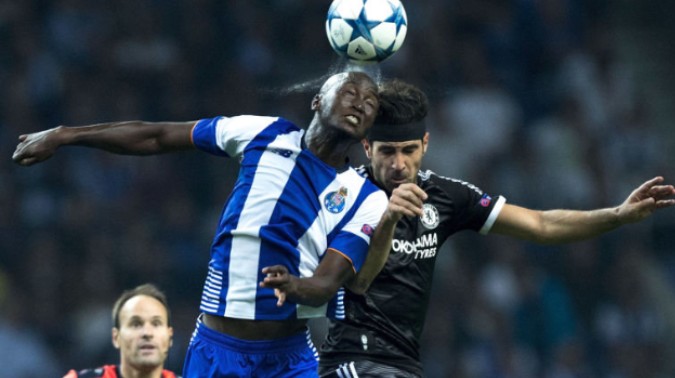 CB: Kurt Zouma – 4.5/10
Didn't look comfortable with Porto's movement. Perhaps not at this level yet.
RB: Branislav Ivanovic – 4/10
Slow, poor positioning, non-existent marking. A game to forget.
DM: Cesc Fabregas – 6/10
Made things happen in Chelsea's attack, but not with enough regularity.
DM: Jon Obi Mikel – 4/10
Was he even playing? A non-committed, half-hearted performance.