---
2. Chelsea
Chances: 103.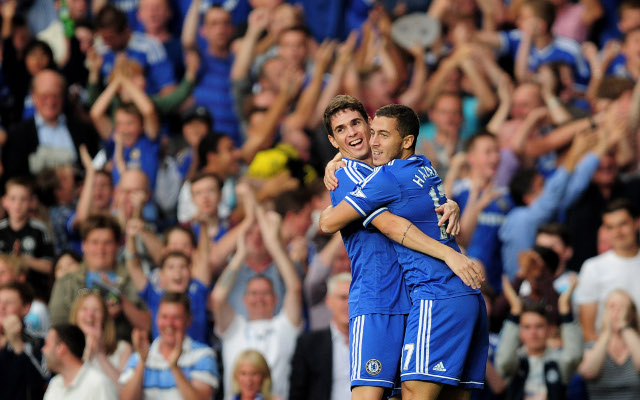 The return of Jose Mourinho as manager at Stamford Bridge has heralded the defensive tactics at the Blues being brought back to fruition.
That is not to say that when the time is right the 50-year-old doesn't want the side to go for the kill and the four strikes against Cardiff City last weekend proves just that.
With an attacking midfield pool that includes the likes of Eden Hazard, Juan Mata and Oscar it's always likely that chances will be created and now the former pair seem to be finding form, Mourinho's side look strong in second position.