---
All of Wednesday's Blues news and rumours.
There's plenty of news doing the rounds for Chelsea fans today, despite international week being in full swing…
SEE MORE:
Football Manager Best Unemployed Staff
Five Most Outrageous Nicklas Bendtner Stories Ever
The 18 Worst Premier League Signings Ever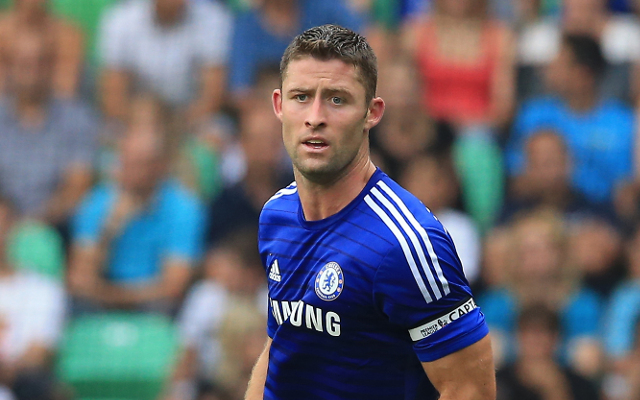 Gary Cahill says England team learning from Jose Mourinho
Gary Cahill is growing ever more into a mini John Terry both at Chelsea and internationally, and has already assumed the captains's role in many ways, especially when it comes to speaking to the media.
Speaking to the press this international week, Cahill has discussed how England can learn from his club side.
"[England have] been too nice… in terms of game management, there are times in the game to kill it off or slow things down when things aren't going well. And we will learn that," Cahill told the Mirror.
"Jose has been a master of that, it's a part of play at Chelsea."