---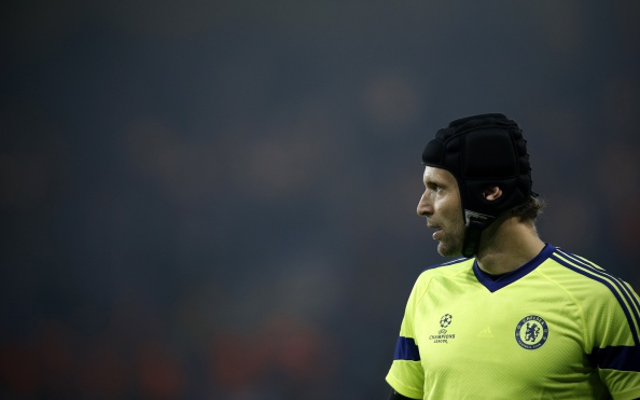 AC Milan To Challenge Arsenal For Cech
After yesterday's rumours surrounding Arsenal's supposed move for Petr Cech, AC Milan have also now reportedly joined the chase for the iconic goalkeeper.
The Express reports that the Italian side are keen on Cech, and are willing to pay the bargain £7m that Chelsea want for him.
Paris Saint Germain, Real Madrid and Besiktas are amongst those other clubs who have been linked with
Cech has not started a league game for Chelsea yet this season, having lost his place in the side to Belgian Thibaut Courtois.