---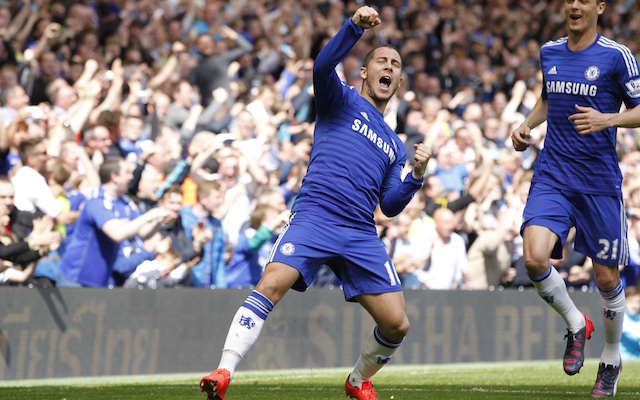 LAM: Eden Hazard – 2012 to present
He's grown into his role as chief creator this season, and is now being mentioned in the same vein as legends Cristiano Ronaldo and Lionel Messi. Likely to go from strength to strength in the coming years.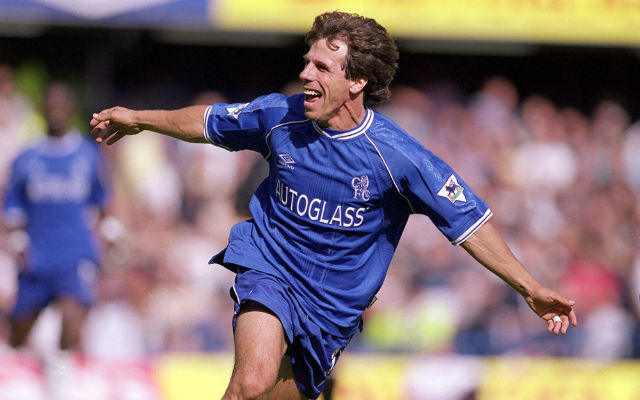 RAM: Gianfranco Zola – 1996 to 2003
Zola is a bonafide Chelsea legend. Arriving at the club in the mid 90s, he was a breath of fresh air and truly kicked their revolution off with flair, style and sophistication. Won a whole host of trophies, but missed out on the league by a year.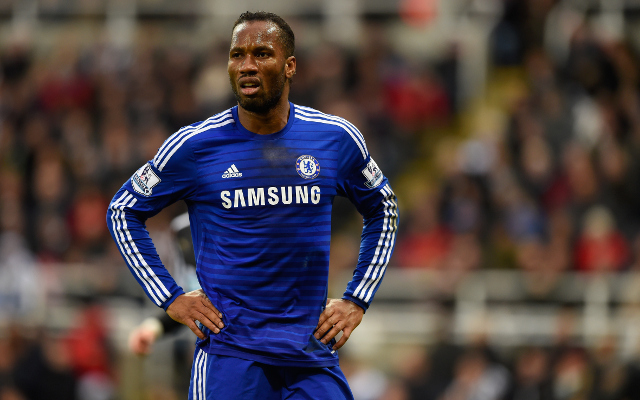 ST: Didier Drogba – 2004 to 2012, 2014 to present
Another true blue legend. Drogba served the club with distinction during his first spell at the club and was virtually unplayable at times. Has since returned to play a more diminished role this season, but scored what could be considered as the club's title winning goal against Leicester.