---
Bob Wilson hits back at Mourinho for Wenger comments.
Chelsea boss Jose Mourinho is a 'despicable' and a 'bully', according to Arsenal legend Bob Wilson.
Read more Arsenal FC news.

On Friday, Mourinho labelled Gunners manager Arsene Wenger 'a specialist in failure' after the Frenchman had claimed some managers were playing down their Premier League chances because they were 'afraid to fail'.
Mourinho has repeatedly talked down Chelsea's hopes of winning the title, insisting his mega-rich side are 'little horses'.
"I think at its best it's disrespectful, at its worst despicable," former Gunners goalkeeper Wilson told the BBC. "I find him boring in the extreme."
"I think it's personal," continued Wilson.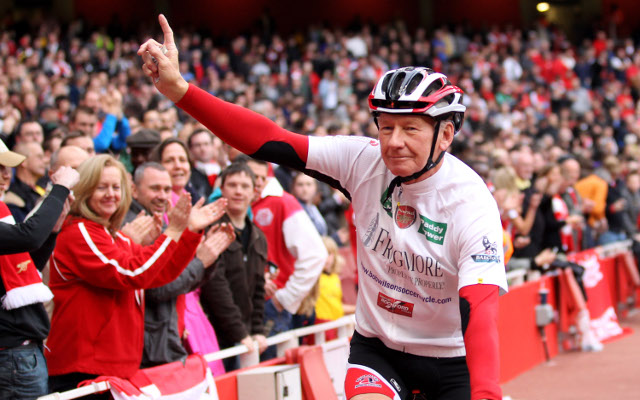 "He is a hugely talented, amazing manager but a self-publicist and it's mainly inaccurate.
"To say West Ham play 19th-Century football, to give [Manchester City boss]Manuel Pellegrini the abuse he has: this is a weekend when we honour a gent – Tom Finney – I don't like bullies."
The Scot, who played over 300 times for Arsenal and was an ever-present in the double winning side of 1970-71, is a huge fan of Wenger and believes Mourinho's attacks are personal.
"It's not the first time he has singled Arsene out," Wilson, 72, added.
"A few years ago he called him a voyeur, which is a disgusting claim – albeit thankfully with a belated apology.
"I like people who have within them some humility as well. [Former Liverpool manager] Bill Shankly was in his day, like Jose Mourinho. He took every opportunity to psyche you out. He would get at you, but in a lovely, sort of competitive way."