---
Which side has the best record in their own box?
The 2013/14 Premier League season has been one of the least prolific in terms of goals in the whole of Europe, leading to the fact that defences must be improving.
Here are the five teams in the English top tier with the best defensive records.
5. Liverpool
Goals conceded: Five.
Clean-sheets: Three.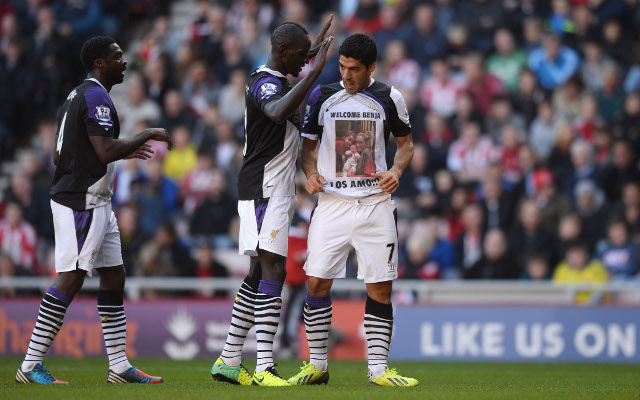 The Reds's success so far this term has been built on a solid defence, with their first three league matches finishing as 1-0 victories.
Since then the Merseyside outfit have failed to keep a clean-sheet, but Brendan Rodgers' new three-man defence seems to be doing the trick.
4. West Ham United
Goals conceded: Five.
Clean-sheets: Four.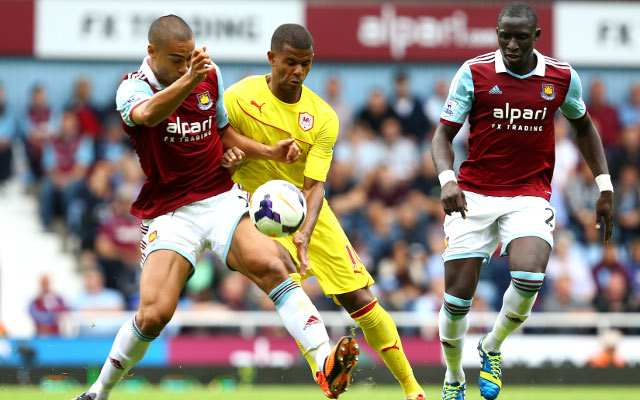 The Hammers' surprise 0-3 win at White Hart Lane on Sunday was the club's fourth clean-sheet of the season and helped the side creep further up the table.
Sam Allardyce's teams have always been tough physically and West Ham are proving to be a difficult side to break down.
3. Tottenham Hotspur
Goals conceded: Five.
Clean-sheets: Four.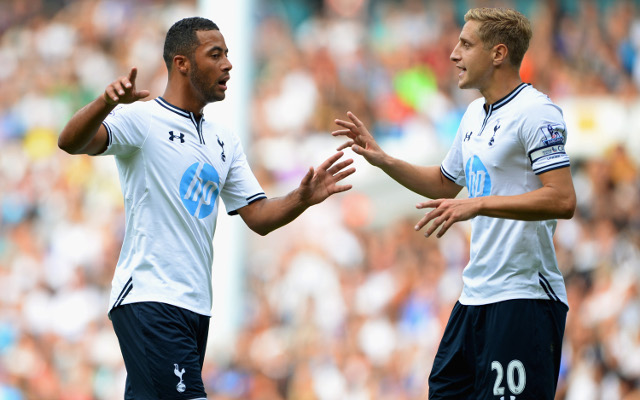 Up until the crushing defeat to West Ham on Sunday, Spurs were flying high near the top of this list with a steady start at both ends of the pitch this term.
Tottenham were scoring and conceding little, so the punishment served out by the Irons will be a little worrying for Andre Villas-Boas.
2. Chelsea
Goals conceded: Four.
Clean-sheets: Three.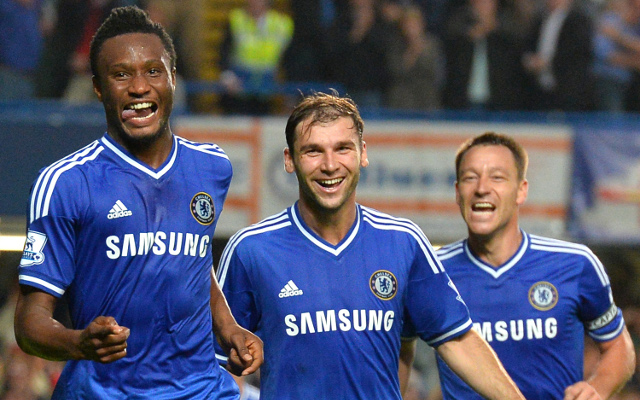 Jose Mourinho was famed for having a side with a good defence the first time round at Stamford Bridge and it appears history is repeating itself.
With no-nonsense players such as Branislav Ivanovic and captain John Terry at the back, the Blues have let in just four goals this term.
1. Southampton
Goals conceded: Two.
Clean-sheets: Five.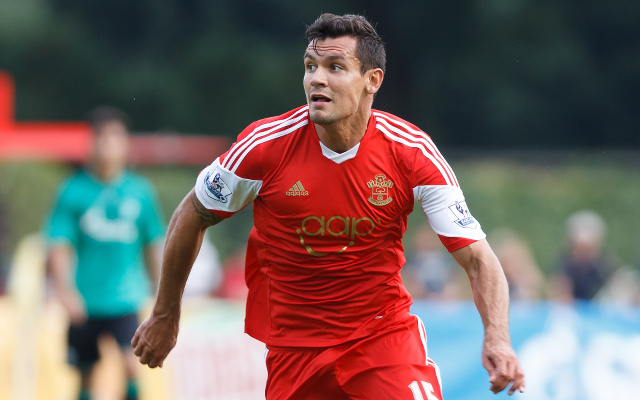 This is a surprising statistic as this time last year the Saints had let in a whopping 20 goals – something no side has done this season.
The arrival of Dejan Lovren has shored up the back-four, whilst both Jose Fonte and Luke Shaw appear to have upped their defensive game.