---
fanatix runs down the ten best left-footed players in the Premier League…
Here's our top ten left-footed players in the Premier League:
Honourable mentions: Petr Cech, Daniel Agger, Lukas Poldolski, Matija Nastasic, Patrice Evra and Moussa Dembele
10) Ryan Giggs – Manchester United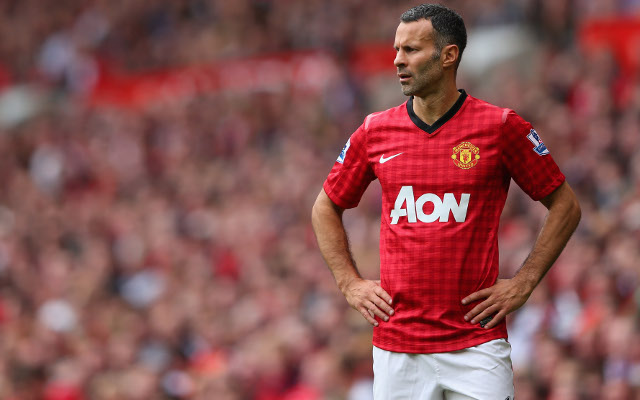 The original Premier League left-foot wing-wizard. What more can you say about Ryan Giggs… 13 league titles, 941 appearances and 168 goals for United. Anyone who remembers his goal against Arsenal, knows just how good Giggs' left-foot is. Still doing a job for the Red Devils at 39-years-old. Legend.
9) Leighton Baines – Everton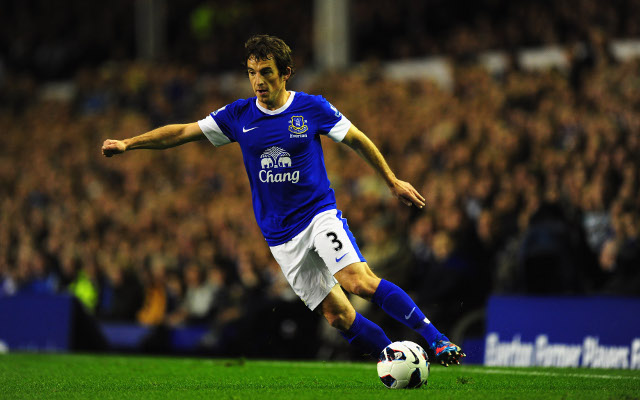 Quickly establishing himself as the best left-back in the country – Baines has been outstanding for Everton in the last two seasons, and many think he should starting for England ahead of Ashley Cole. Made five goals with his left-boot last season, more than any defender in the Premier League
8) Romelu Lukaku – Chelsea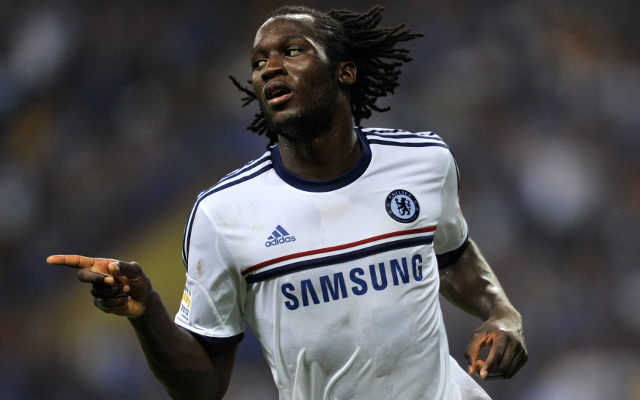 Quick, powerful, and possesses a rasping shot with a ferocious left-boot. At just 20-years-old, it's scary to think how good Lukaku will be when he develops. Bagged seven with his left last term, and will look to improve that under Jose Mourinho this season.
7) Jan Vertonghen – Tottenham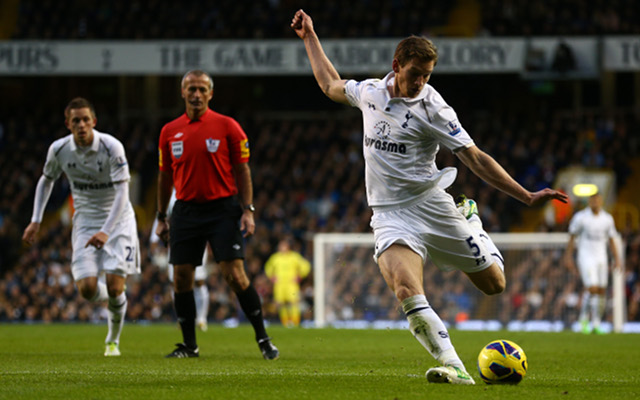 Top notch centre-half. Vertonghen settled into life at Spurs instantaneously, and is already rightly regarded as one of their best, and most reliable performers. Has a cultured left-boot and can play passes into the middle of the park, or aim through balls down the flanks to the onrushing Gareth Bale.
6) Ashley Cole – Chelsea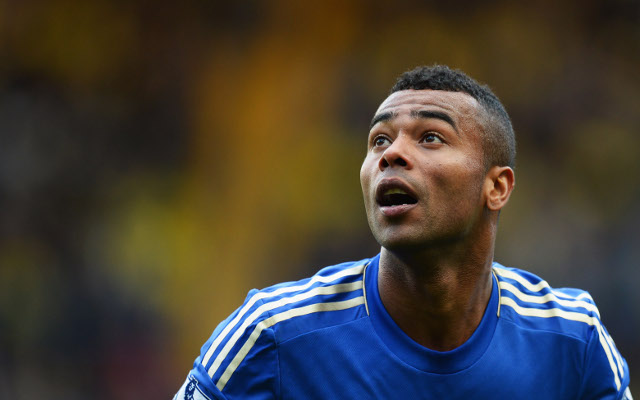 Cole's longevity as a world-class left-back has earned him a spot in the top 10. As cultured a defender as you're ever likely to see, Cole can tackle, pass and cross with his left-foot – and has done so with outstanding consistency for Arsenal, Chelsea and England over the past 13 years.
5) Jack Wilshere – Arsenal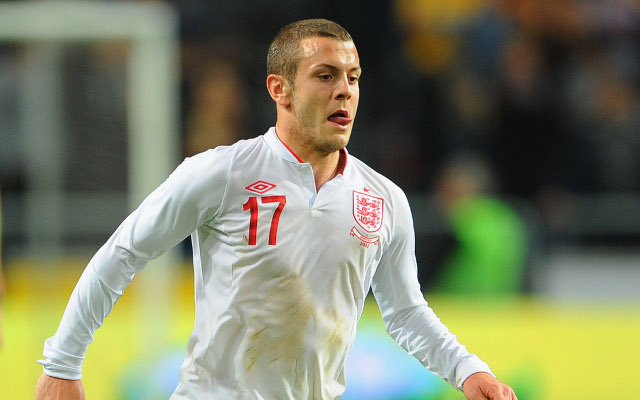 The highest placed Englishman on this list, and one of the only players we have who genuinely could develop into a world-class operator. Brilliant passer of the ball with his left, Wilshere can play intricate through-balls, ranging diagonals and clever flicks – and we can only help he's fit for the World Cup next summer.
4) David Silva – Manchester City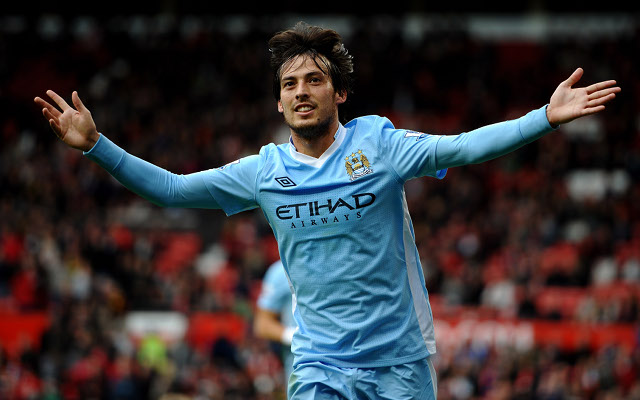 Manchester City's diminutive Spaniard is undoubtedly one of the most talented players in the Premier league, despite having a quiet season by his standards. Can slice teams open with his left-foot, and did so regularly during the 2011/12 season when City went on to win the title. A truly beautiful player to watch.
3) Juan Mata – Chelsea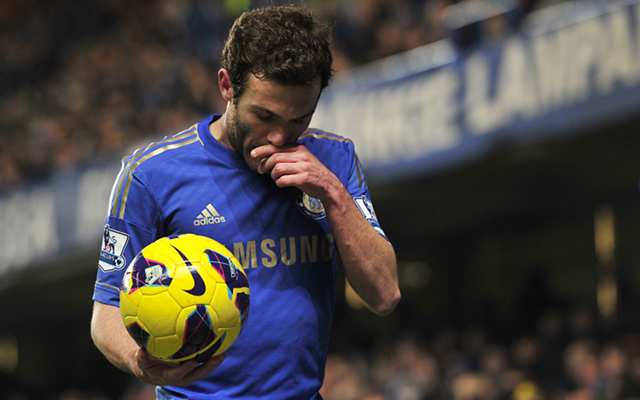 Chelsea's 25-year-old Spaniard has been the stand out player at Stamford Bridge for two seasons – no mean feat considering he plays alongside Eden Hazard, Frank Lampard, Ashley Cole and Oscar. Scored 11 times with his left-foot last term, more than any other player in the Premier League – bar the two in front of him in this list…
2) Robin Van Persie – Manchester United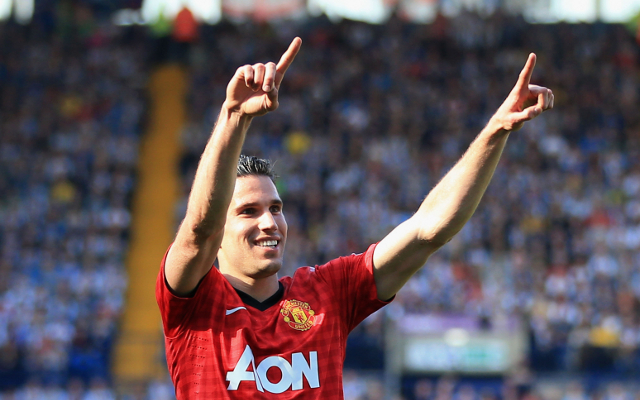 The top scorer in the Premier League for two seasons running, the Dutchman is quite simply deadly with his left-foot. Scored 18 times with the left last season, which included wonderful freekicks, stunning volleys, and crisp penalty box finishes. Best striker in the league – easy.
1) Gareth Bale – Tottenham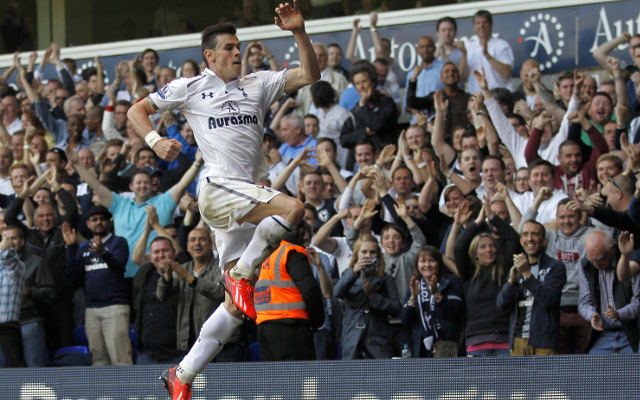 One of the most talked about players in world football right now. Scored an unbelievable nine goals from outside the area with his left-foot last term – meaning any time he got the ball about 30-yards-out keepers became understandably nervous. His amazing speed helps him glide past players, but is ferocious left-peg is where most of the magic lies. It is still unsure whether we'll get to see it at close quarters in the Premier League this term, or if Real Madrid fans will get to enjoy it instead.