---
The Bhoys supporters had little time for the defenders.
After battling against acute leukaemia and then retiring from football as a result, Stiliyan Petrov put on boots for the first time since for the midfielder's testimonial match.
To raise money for the Bulgarian's cancer charity a match was organised in honour of the former Celtic and Aston Villa great.
Several stars turned out for the match, but Carlos Cuellar and John Terry were subjected to boos from the Glaswegian crowd – something that has been criticised on Twitter.
As a former Rangers player Cuellar was given rough treatment by the Hoops fans and Terry is unpopular as an ex-England captain.
Yet many thought the Celtic faithful took it too far in a match being played to honour one of their former heroes and a player who has undergone severe problems in recent times.
John Terry was booed at Petrov's Charity Match, He was one of the first people to message Petrov after his illness. Very low.

— John (@TheChelseaTalk) September 8, 2013
Cuellar donated £11,000 at the charity auction last night… And these Celtic fans are booing him.

— The Twelfth Man (@_The12thMan) September 8, 2013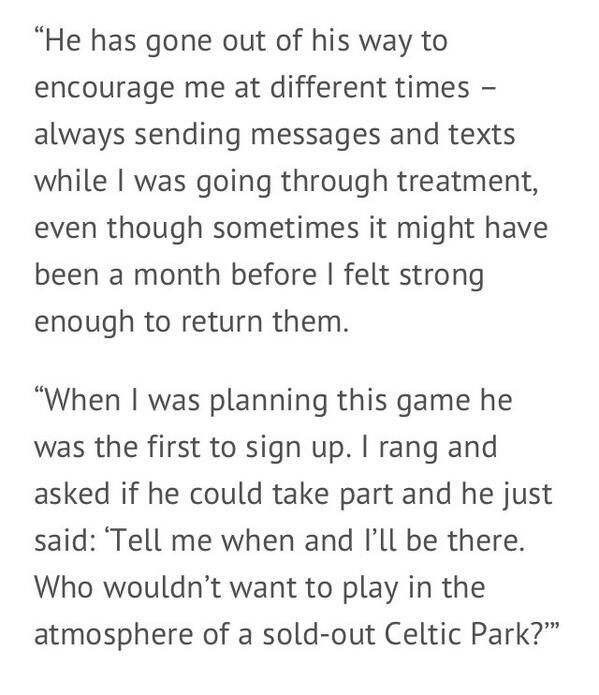 The Stiliyan XI won the match against the Celtic XI 5-3 courtesy of a hat-trick from Dimitar Berbatov.