---
The qualifying competition for the ICC Women's T20 World Cup, that is due to be held in 2020, will take place in Scotland from the 31st August to the 7th September. History will be made during this tournament as the entire umpiring panel, for the very first time, will be made up of women.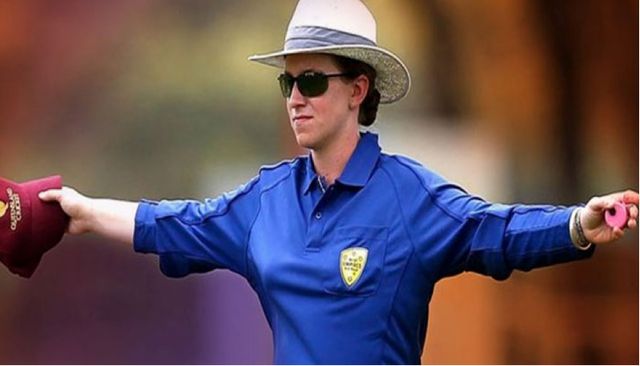 Who Will be Officiating?
Eloise Sheridan and Claire Polosak, both Australian umpires, will be officiating at the tournament, marking yet another milestone in their blossoming careers. In 2018, they officiated a match together in the Women's Big Bash League, becoming the first female dup to take charge of a professional fixture in Australia.
In 2017, Polosak became the first woman to umpire in a men's domestic game in Australia, and earlier this year she took it a step farther by becoming the first woman to officiate in a men's ODI.
The other female umpires that have been selected are Sue Redfern (England), Jacqueline Williams (Jamaica), Kim Cotton (New Zealand), and Lauren Agenbach (South Africa).
Before you decide which country or Female player, you'll place your cricket bets on, you need to make sure that you know the tricks to ensure that you win more bets than you lose. You can find a wide range of great tips about online cricket betting on https://www.cricketonlinebetting.in, which is a reputable online cricket betting guide.
The Number of Women Interested in Umpiring is Increasing
Many people turn their noses up when they see a woman umpire in a match that their team is playing in, which is probably one of the reasons why women have been so reluctant to become umpires. To add to this, there is a lot more pressure on female umpires when compared to their male peers because they stand out in such a male-dominated sport. Therefore, if they make a mistake, there is a high chance that they will be vilified for it a lot more than they would have been had they been born a man instead.
However, those who have a problem with female umpires will just have to get over it as more and more women are becoming interested in umpiring. This is great because, at the end of the day, it doesn't matter what gender you are, all that matters is that you are able to do the job to a very satisfactory standard. Therefore, as the male to female umpire ratio changes, we hope that the added pressure on female umpires to get every decision spot on decreases drastically.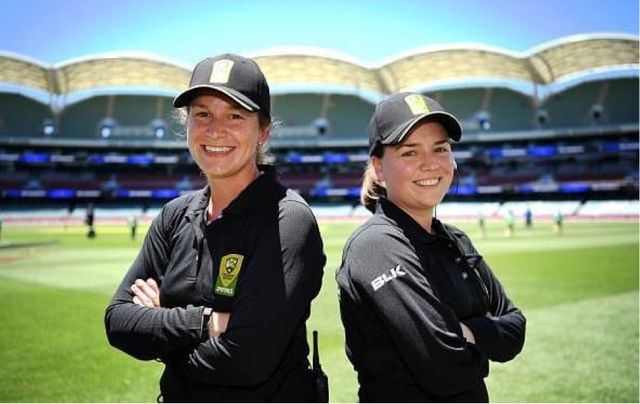 Besides, it not like some of the male umpires currently umpiring in world cricket are at the top of their game. You only need to look at the current Ashes series to see this. The umpires, for the most part, have been pretty shocking and have made a number of poor decisions, so it's not like the standards will be affected negatively if more female umpires are added to the game.
What Different Betting Markets Are Available in Cricket?
You can obviouslybet on who you think will win a particular match, but, if we're being perfectly honest with you here, the odds for this market are usually pretty low, meaning you need to risk a decent amount of money in order to get any sort of decent profit back.
Therefore, we think that it is always better to go for slightly riskier bets such as trying to predict who will score the most runs or take the most wickets in a match. Due to the higher risk factor of such markets, the odds are much better, meaning you will get a decent return if you manage to make a correct prediction.
If you are after even better odds, then you should take a look at the man of the match or player of the series market. Due to the difficulty of predicting this market, bookmakers will always give you very good odds here.
Other fun markets that you can bet on include trying to guess which team will win the toss, which team will hit the most 4s and 6s, and which team will score ten runs in the least amount of balls.
When it comes to live in-play betting, you can try your luck at predicting how many runs a batsman will score off the next ball, who will be the next batsman to get out, and how they will be dismissed (LBW, caught, bowled, run-out, stumped, or other).
As you can see, you definitely won't get bored when betting on cricket.