---
Conditions to be the big factor for players on this hole all week.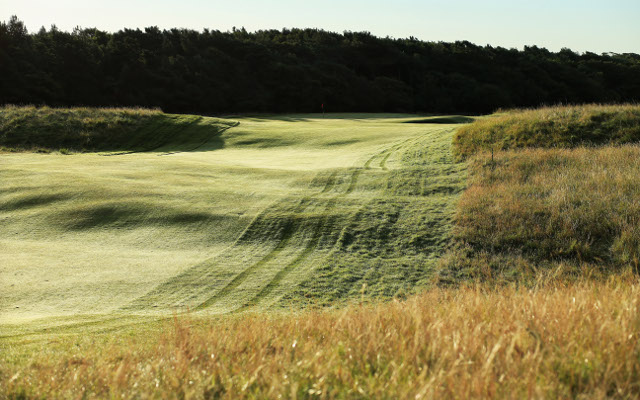 6th
461 yards
Par four
A tough drive usually played into a crosswind to a fairway with four bunkers on the left to catch any mishit shots.
New hollows have been introduced short and left of the green and the right-hand greenside bunker moved slightly to the left.