---
Good hole offers a challenge to begin the back nine.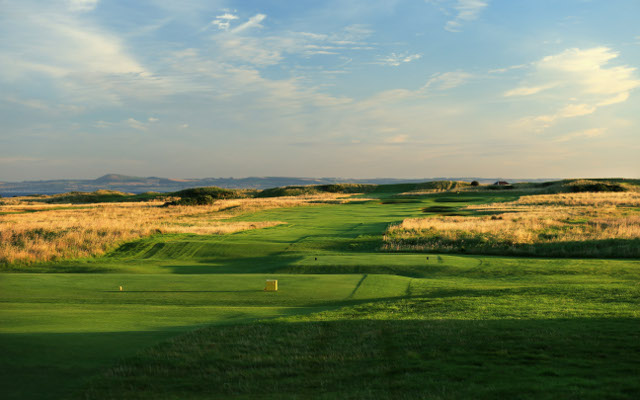 10th hole
469 yards
Par four
A new fairway bunker has been added 290 yards from the tee and the fairway itself has also been realigned, with the existing fairway bunkers moved left to reflect the change.
The prevailing wind pushes tee shots towards these bunkers while the second has to be played to a flat and partially hidden green.