---
A team composed of Brendan's biggest blunders.
Since his arrival in 2012, every summer has seen Brendan Rodgers bring in a host of flops to join his Liverpool squad.
This summer's big signings, while the jury is still out on all of them, look like they are going to join the list of names.
SEE MORE:
Liverpool Sack Scouts After Summer Transfer Flops
What Modern Footballers Would Have Looked Like In The 70s…
Steven Gerrard's Ultimate Liverpool XI
Apart from one brilliant January, where he brought in misfit pair Daniel Sturridge and Philippe Coutinho for £20m combined, almost every signing the Liverpool has made have turned out to be mediocre best.
Here is an XI of Rodgers' worst signings.
GK – Simon Mignolet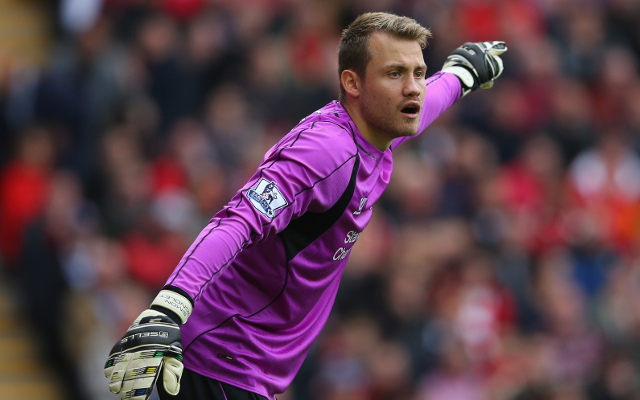 Liverpool paid £9m for the keeper and got rid of Pepe Reina. Now, 12 months later, they are desperately searching the bargain bins of Europe for a replacement.